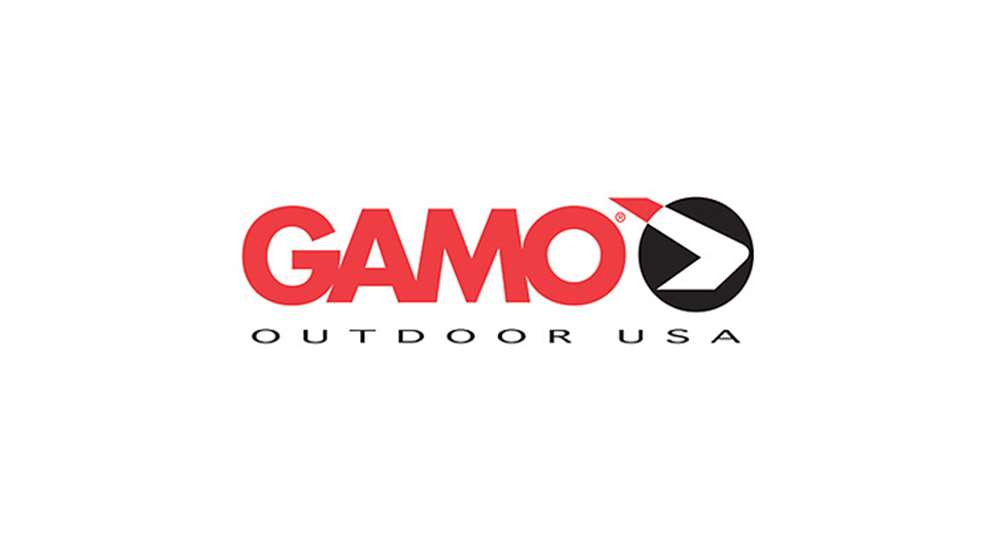 Gamo Outdoor SL, an affiliate of the investment firm BRS, along with its United States subsidiary, Gamo Outdoor USA, has announced the acquisition of Daisy Outdoor Products.
Founded in 1886, Daisy Outdoor Products is the world's oldest and largest manufacturer of air guns. It remains one of the most recognized brands of airguns and accessories in the world.

"We cannot begin to express the excitement we feel with the addition of Daisy to our family of shooting and outdoor brands," stated Keith Higginbotham, President of Gamo Outdoor USA. He continued, "We believe this to be a great relationship with complementary brands. Gamo's roots run deep in the outdoors, while Daisy is a part of Americana. We both share a passion for the shooting sports and are excited for the future, with a vision to grow the Daisy brand and recreational shooting for generations to come."

"This is the beginning of the next exciting chapter in Daisy's history," stated Joe Murfin, Vice President of Public Relations. "We look forward to building on the equity of this well-loved brand and embracing new leadership and products which will enhance our ability to satisfy the needs of our retail customers, our Daisy consumers and our investors."
For more information, go to GamoOutdoorUSA.com.