by
posted on July 30, 2014
Support NRA American Hunter
DONATE
Britain's incomparable CLA Game Fair serves a vibrant community determined to safeguard and promote all facets of rural life, notably including shooting and hunting. Huge crowds make the Game Fair one of the biggest and best events of its kind around the world.
Gallery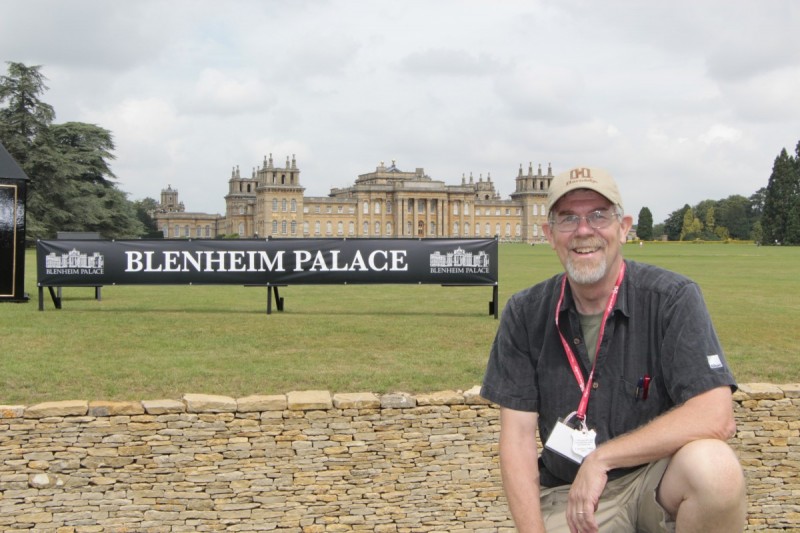 A Fitting Venue
A mega-show like the Game Fair requires a really big site, and this year's gathering took place at Blenheim Palace near Oxford, England, one of the country's premier ancestral estates. NRA's John Zent figured he get a good look at British gun culture, but had no idea of the show's incredible size and diversity.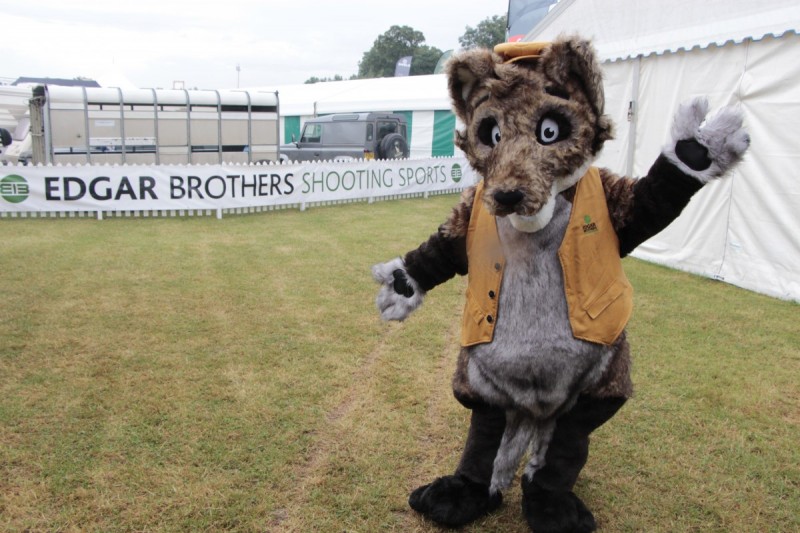 Shooters Welcome
Edgar Brothers, the U.K.'s largest importer/distributor of shooting equipment, welcomed all comers to one of the show's largest stands, filled with top brands familiar to American shooters, like Hornady, Savage, Chiappa, CZ, Zoli and Bushnell. CEO Derrick Edgar reports that sales of guns and gear are up in Britain and that the number of shooters is growing.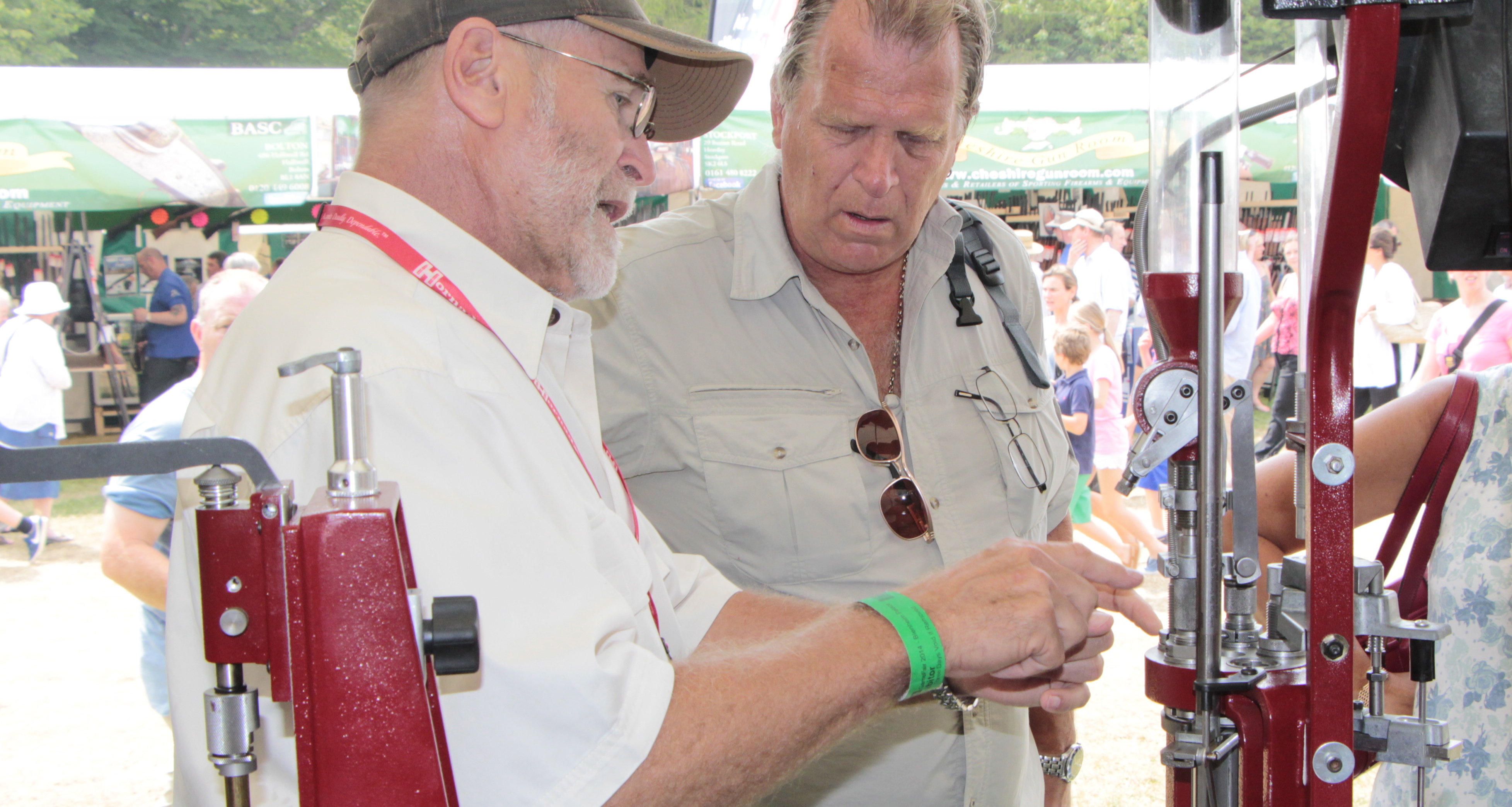 America's Ammo Ambassador
American ammunition entrepreneur Steve Hornady, who attended the Game Fair for a second straight year, was pleased to learn that many Brits are avid handloaders, and that they especially favor varmint loads, including a big following for Hornady's .17 HMR.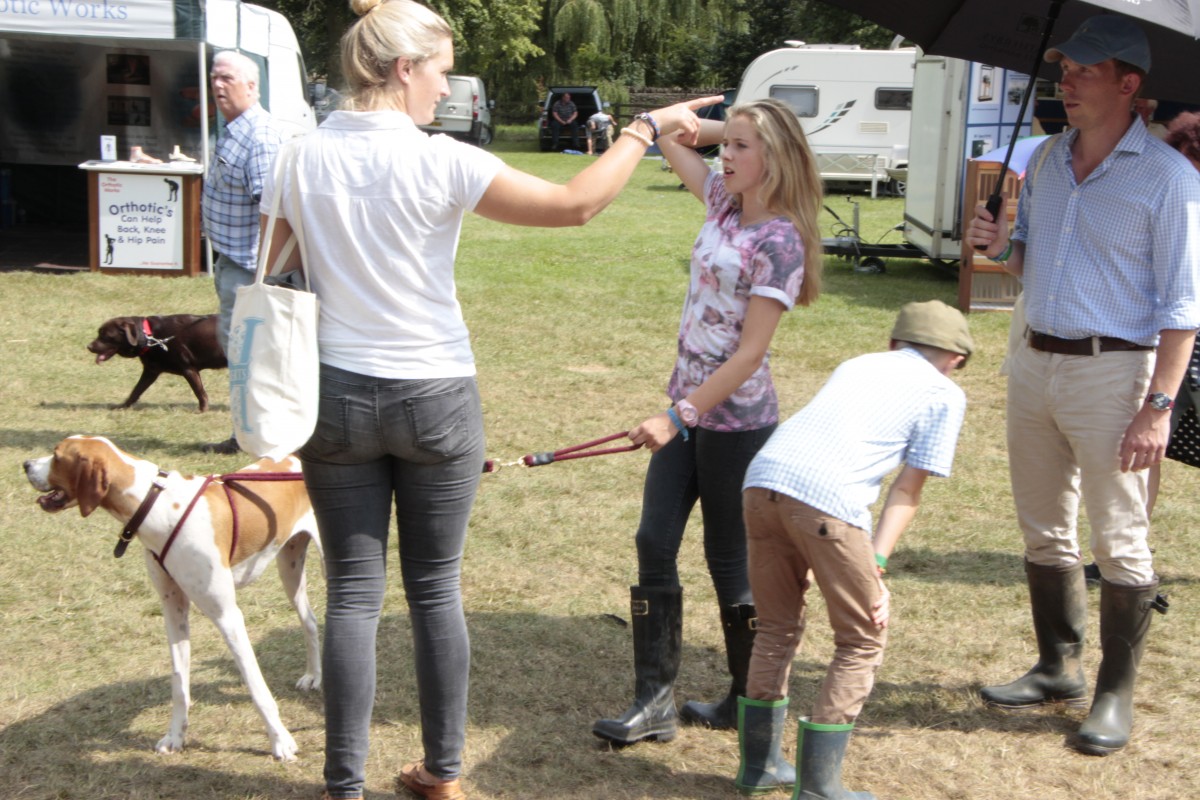 Bring the Entire Family (Four-Legged Members, Too!)
The Game Fair is a hot ticket for families and folks who bring their dogs. The fair offers plenty of kids activities, cooling stations where family pets can drink or even swim, and best of all, lots of good food.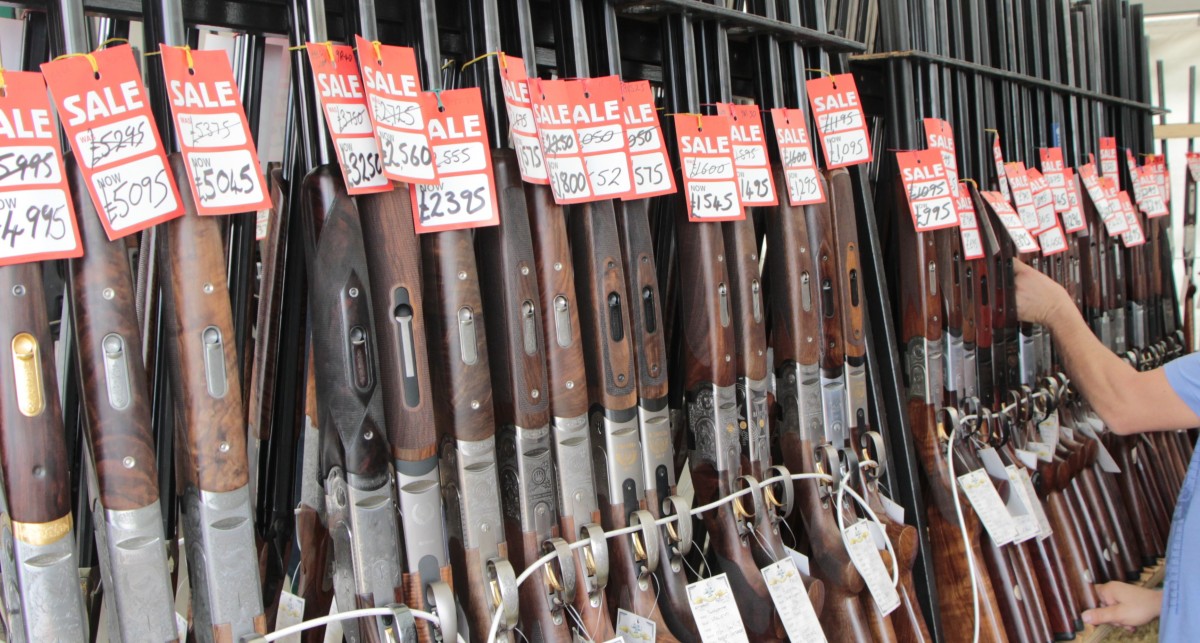 Guns Galore and a Motherlode of Doubles
There were thousands of guns on offer at the Game Fair, an assortment reflecting the tastes and interests British shooters, along with the state of their gun rights. Most prominent were sporting shotguns—notably a motherlode of vintage doubles—as well as a wide variety hunting rifles, including a scattering of AR-style .22 rimfires. However, there no larger semi-auto rifles and no handguns at all, which are effectively banned in Britain.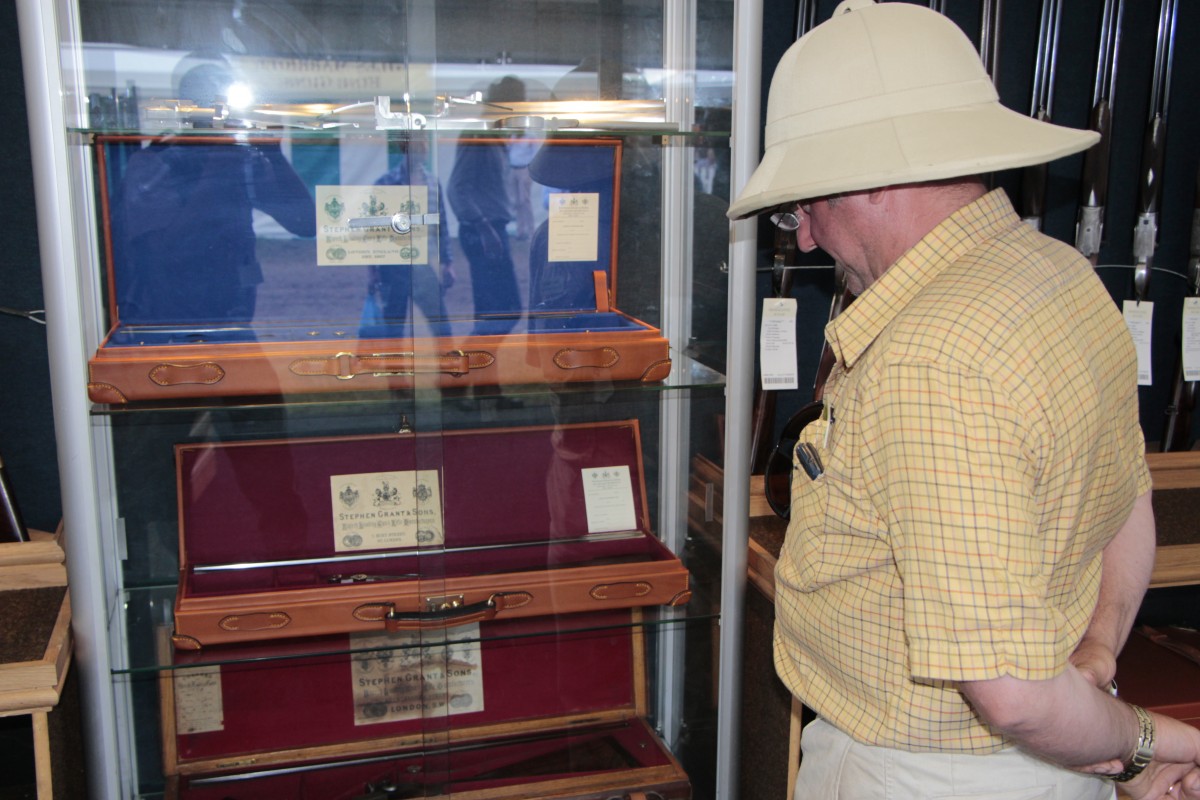 Echoes of the Empire
Along with plenty of iconic English guns, the Game Fair drew its share of colorful British characters (Mr. Pith Helmet, I presume …) who paused to inspect a case full of "best-quality" side-by-sides from the historic shop of Stephen Grant & Sons.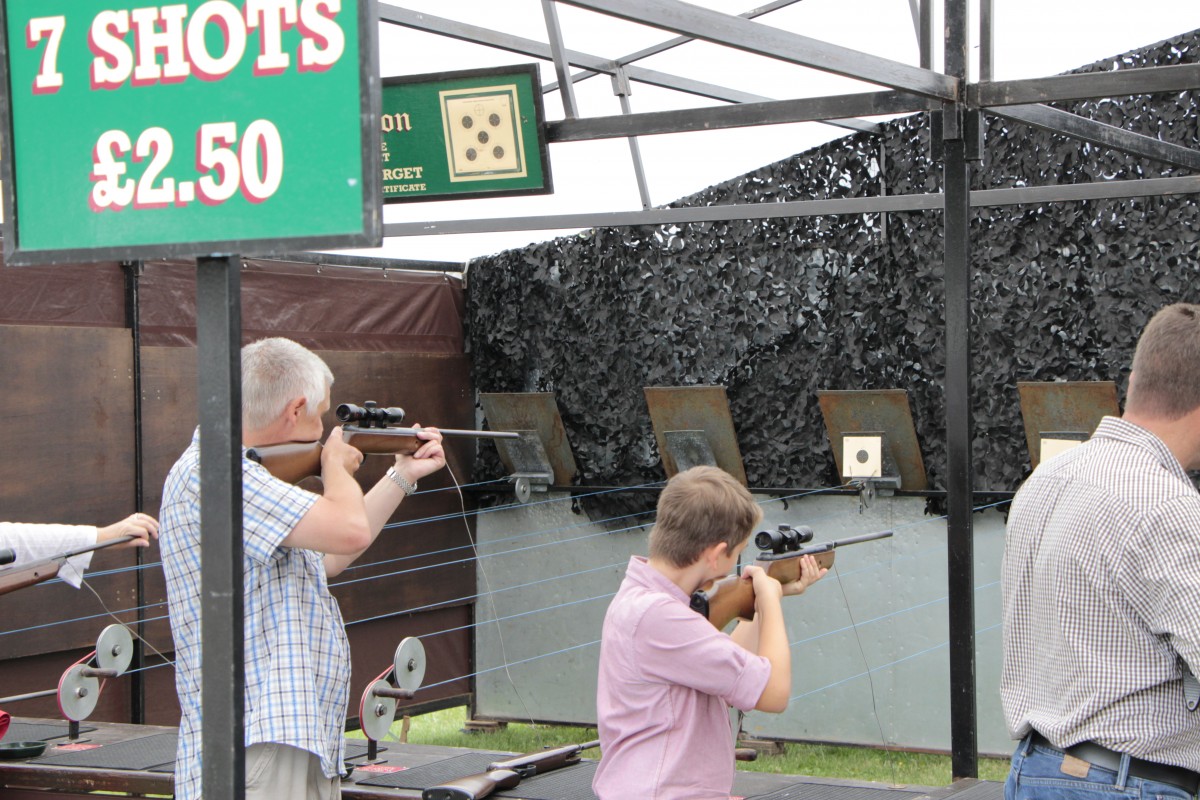 They Come to Shoot
Folks don't just come to the Game Fair to look. Hands-on shooting opportunities are offered via multiple airgun ranges scattered across the grounds, and the event's hosts an ongoing, all-comers sporting clays tourney in which hundreds of shooters vied for great prizes.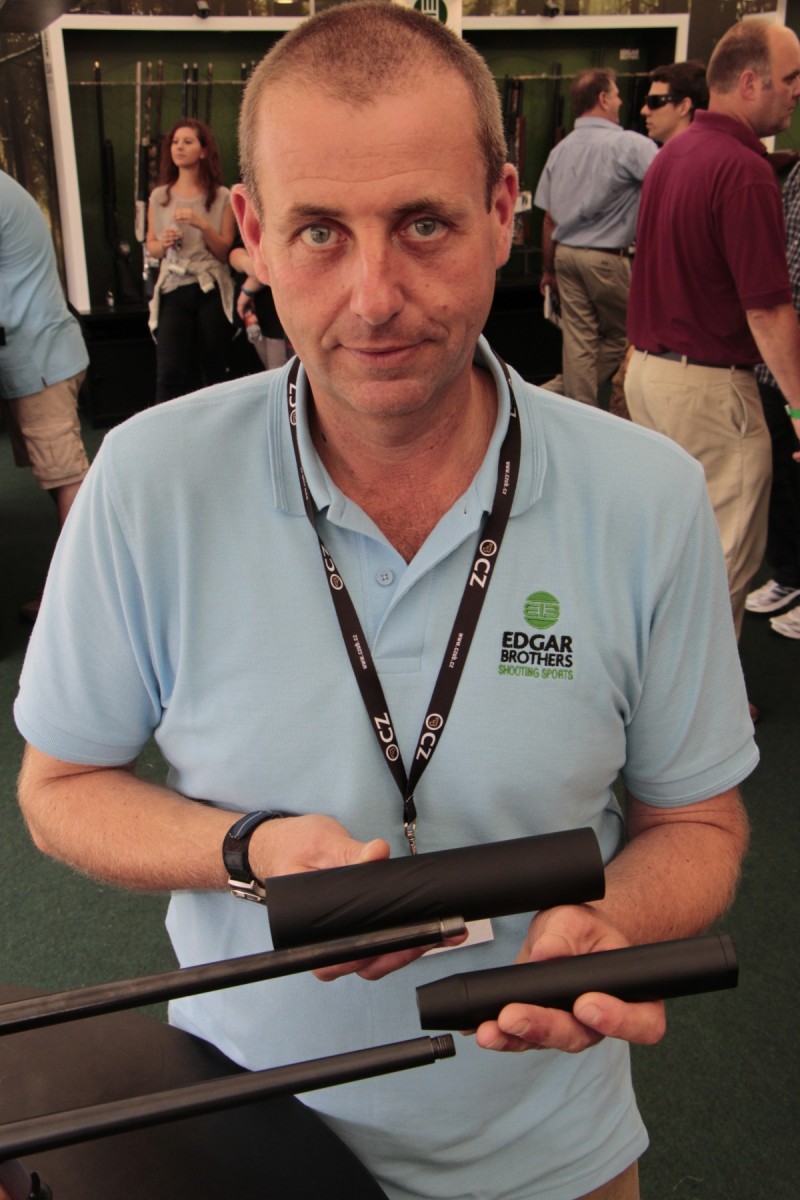 Moderators Make Good Neighbors and Good Sense
Edgar Brothers Sales Manager Jon Workman, explained that most British rifle hunters use suppressors, or moderators as they are dubbed in the U.K. He says muzzle of 100 percent of rimfires and 98 percent of centerfires are "screw-cut" (threaded) for the popular devices that decrease report and felt recoil. Ironically, suppressors are quite easy to own in Britain compared to here in the U.S.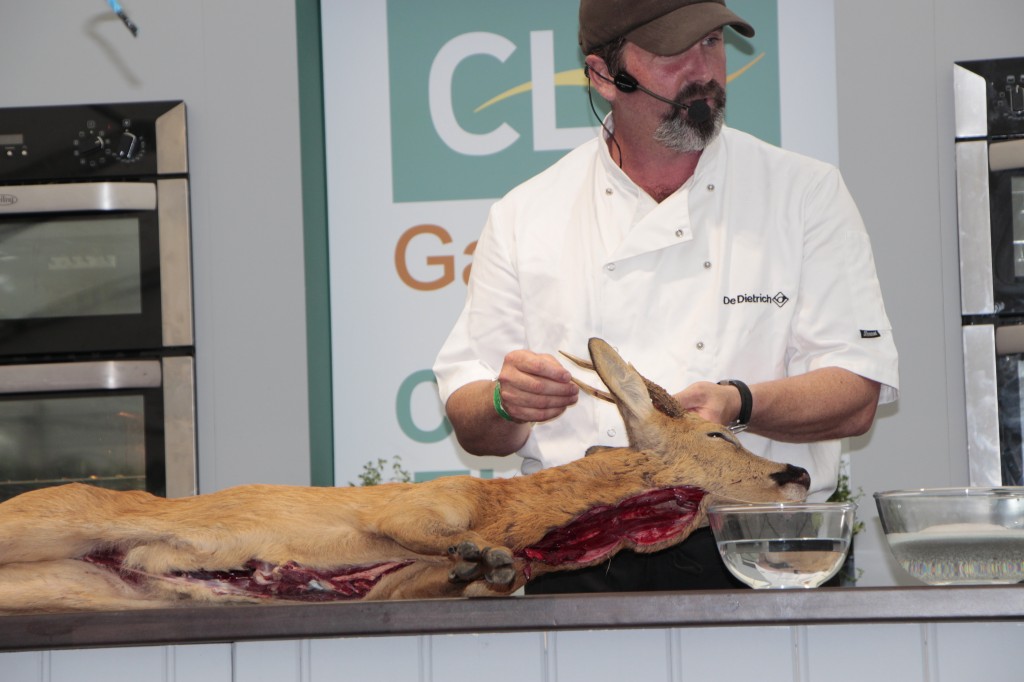 A TV Star Who Loves to Get His Hands Dirty
Mike Robinson is a Michelin-starred celebri-chef who loves to hunt even more than he loves to cook. At his restaurants and on prime-time TV he is a leading advocate for eating game. Robinson's entertaining game-prep demo drew overflow crowds to the show's Cookery Theatre, where the audience learned the best ways to skin, bone and butcher a freshly killed roedeer.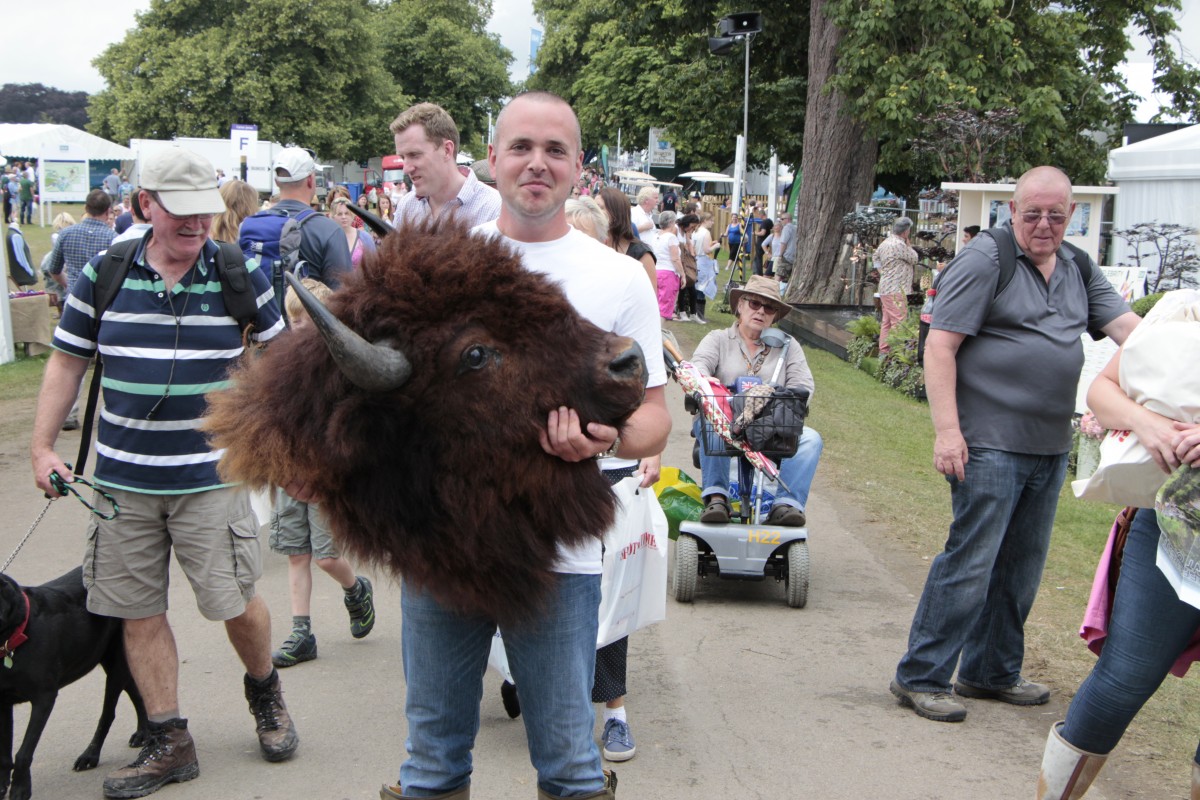 An Inspiring Weekend
Including a young man who found a keepsake that will forever make a statement about his enthusiasm for the outdoors, the huge crowd of 150,000+ over the three-day span, enjoyed an incomparable event that celebrated all the diverse and enduring elements of British country life.