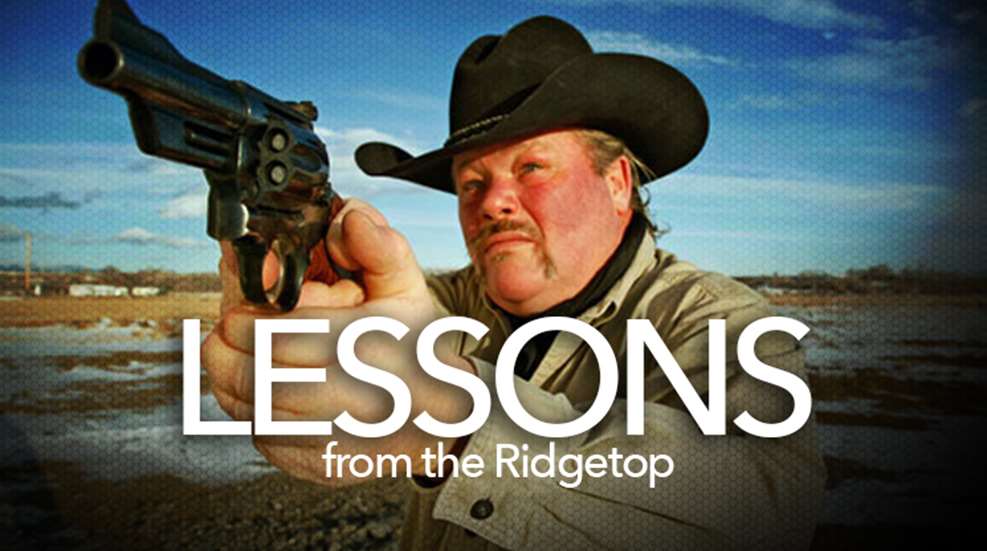 Most of us have—or have had—a rimfire handgun or two in our life. As our handgunning becomes more sophisticated, though, we tend to leave the rimfires in the safe or, worse yet, sell them. However, wrist-wrenching magnum revolvers for hunting and pistols with goiter-like magazines are expensive to feed. To sate a shooting fix inexpensively I often break out a .22 LR handgun.

I have several—both revolvers and semi-autos—but recently Kimber sent me a Rimfire Super from its Custom Shop to play with. The pistol is a rimfire version of a full-size 1911, and this one has pretty much all the bells and whistles—ambi-safety, target sights, match trigger and barrel, beveled magazine well, et al. While the gun ain't cheap, the ammo is. And I have been having a blast with it lately (pardon the pun).
When I need a quick shooting fix I can dump a couple of magazines into an impromptu plinking target in my yard. I haven't yet done a formal accuracy evaluation, but look to see that coming soon. A quick bouncing of a soda can or scrap of wood from my shop has been a great stress reliever during the past couple of weeks. I have shot rimfire-adapted 1911s in the past, but forgot the joy of using this platform without the extra recoil, noise and expense.
Of course, not everyone can step out their door and plink in their yard, but with most centerfire ammo approaching or even exceeding a buck a shot, practice can suffer on the basis of expense, as well as the hassle of going to a formal range. Break out a rimfire handgun, and nullify at least one of those excuses. Pretty quick now, I'll be loading up a few of them for a gopher safari, and I'll let you know how it goes.