by
posted on June 16, 2023
Support NRA American Hunter
DONATE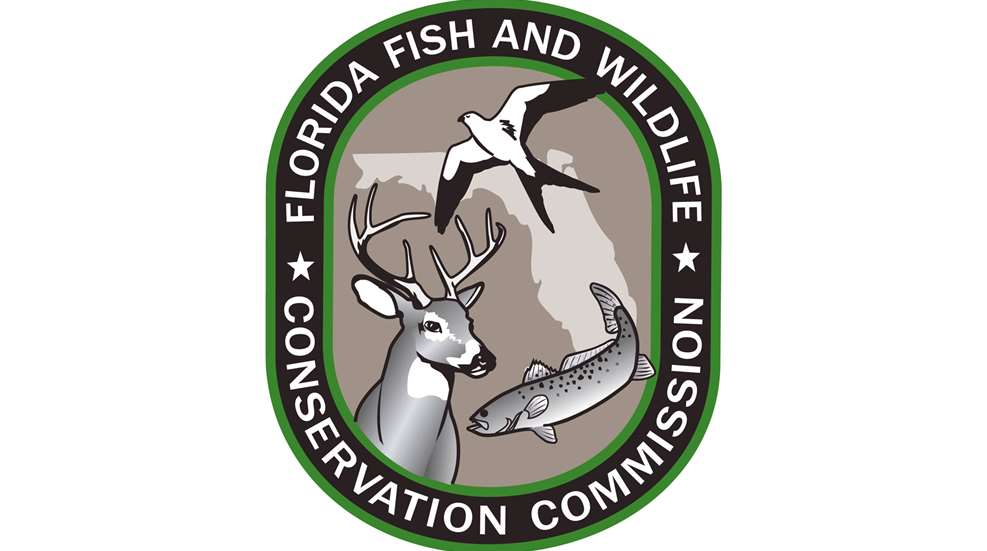 The Florida Fish and Wildlife Conservation Commission (FWC) has confirmed that a road-killed 4.5-year-old whitetail has tested positive for chronic wasting disease (CWD). It is the first known case of CWD in Florida, a contagious disease of the brain and central nervous system that is fatal to deer. The first case of CWD in North America was described in mule deer in Colorado in 1967. Florida is the most recent of 31 states to detect the disease, which also has been confirmed in four Canadian provinces, Finland, Norway, Sweden and South Korea.
The FWC and its agency partners take CWD very seriously and have implemented a comprehensive response plan. As part of the plan, the FWC will collect samples from specific established zones to further assess the spread of the disease. The results from this initial sampling effort will inform resource managers so they can react with appropriate management strategies.
The FWC has been monitoring free-ranging deer since 2002 to detect CWD. During that time, the FWC has tested approximately 17,500 hunter-killed, road-killed and sick or diseased deer for CWD. In FY 2020-2021 in addition to funds generated by hunting permits, $266,000 was appropriated by the Florida Legislature to prepare the state's comprehensive response to prevent the spread of CWD.
"With the continued support of Governor DeSantis, the Florida Legislature and hunters across the state, we have taken significant steps to prevent the spread of CWD," said FWC executive director Roger Young. "Working with Florida Department of Agriculture and Consumer Services (FDACS) and our other partners, I'm hopeful that our combined efforts will limit the effects this will have on Florida's deer population and preserve our exceptional hunting opportunities for future generations statewide."
"We take very seriously our responsibility to prevent, detect, and respond to animal health issues in Florida—all to safeguard our agriculture industry and our world-renowned wildlife and natural resources," said FDACS commissioner Wilton Simpson. "Ensuring the health of Florida's deer population is a team effort, and we will continue to work diligently with our state and federal partners to respond."
The FWC is asking anyone who sees a sick, abnormally thin deer or finds a deer dead from unknown causes to call the CWD hotline, 866-CWD-WATCH (866-293-9282) and report the animal's location.
The FWC along with its partners—the Florida Department of Agriculture and Consumer Services, U.S. Department of Agriculture, U.S. Fish and Wildlife Service, Florida Department of Health, the Centers for Disease Control and Prevention, and the Southeastern Cooperative Wildlife Disease Study—will continue to update the public as more information becomes available. For more information, visit MyFWC.com/CWD.