by
posted on November 13, 2019
Support NRA American Hunter
DONATE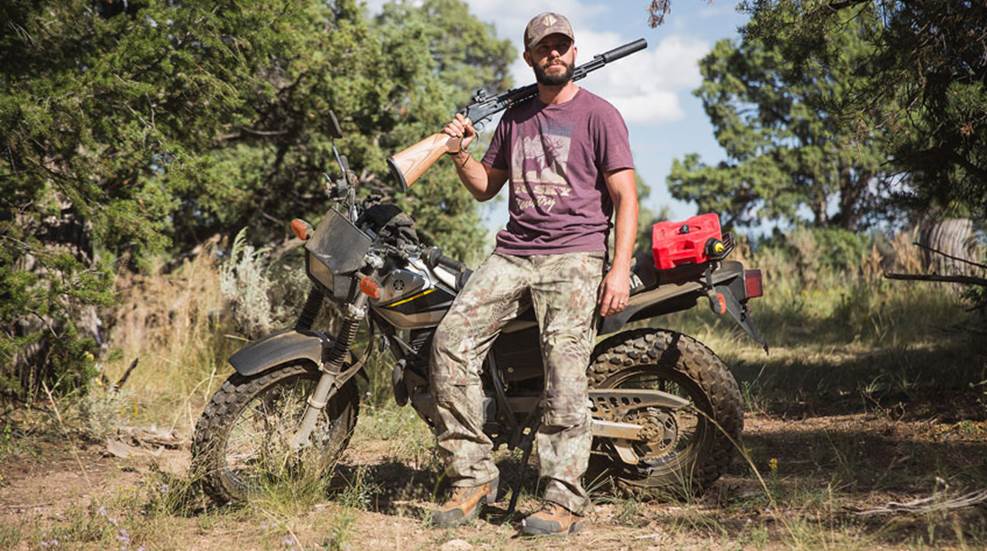 The  
Omega 36M
 is the first modular suppressor from
SilencerCo
 designed for use on rifles. The suppressor is rated for multiple calibers—down to 10-inch barrels for .223 Rem., 16-inch barrels for .308 Win., and 20-inch for .300 Win. Mag. and .338 Lapua Mag. All in all, the suppressor is compatible with calibers from .22 Hornet, to .338 Lapua Mag.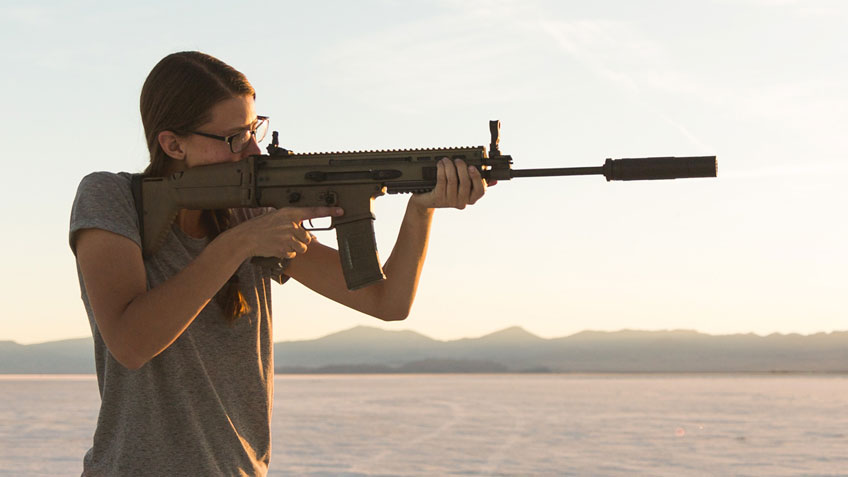 Constructed from a fully welded core, front and rear, the two-piece modular design is finished with a black Cerakote for a heightened level of durability. 
The rear core contains Cobalt 6 and Inconel baffles, providing wear resistance under excessive heat and fire. The front core, meanwhile, consists of a 17-4 baffle design to save weight, while still providing wear resistance. Holding it all together, the titanium outer tube has a lock-ring to prevent tube loosening.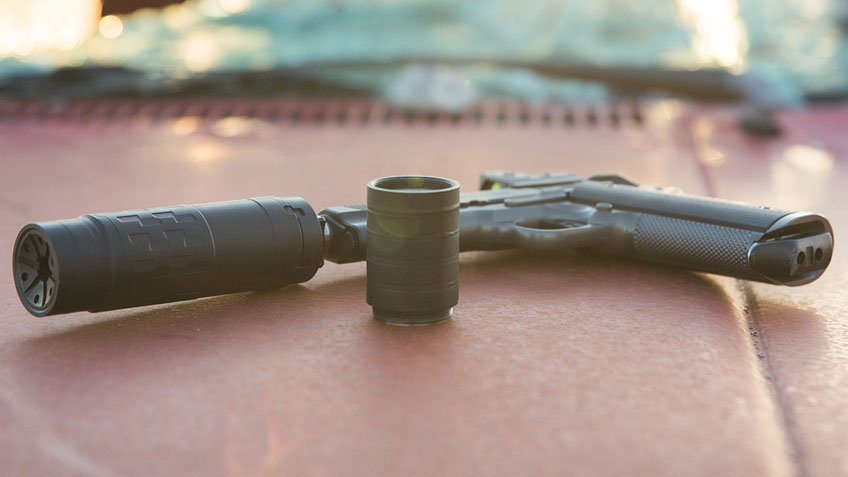 Compatible with "Charlie" accessories, the Omega 36M can function in two lengths—either 5.1 inches or 7.6 inches—whichever makes more sense for the platform it is affixed to. The can weighs in between 9.2 and 16.5 ounces, depending on configuration, with a 1.57" diameter, and claims an average of 128.9+ dB at the muzzle (though this obviously varies, depending on caliber). The MSRP for the new Omega 36M is $1,187. For more information, please visit silencerco.com.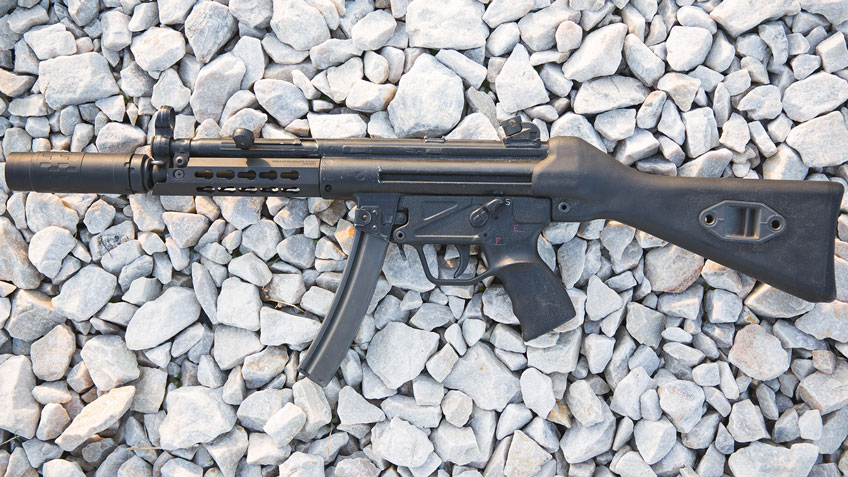 In support of this release, the American Suppressor Association (ASA) is offering the chance at a new SilencerCo Omega 36M, with the tax stamp paid by Silencer Shop, for joining the ASA. Over $15,000 in alternative prizes are available as well. Visit CansNotBans.com to learn more.


Additional Reading:

Hardware: SilencerCo Maxim 50
SilencerCo Announces Maxim 50 Suppressed Muzzleloader
10 Things You Didn't Know About SilencerCo
Video: SilencerCo Hybrid Suppressor
5 Reasons to Own a Suppressor

How 'Cans' Work

Whitetail Hunting SilencerCo Suppressors