Support NRA American Hunter
DONATE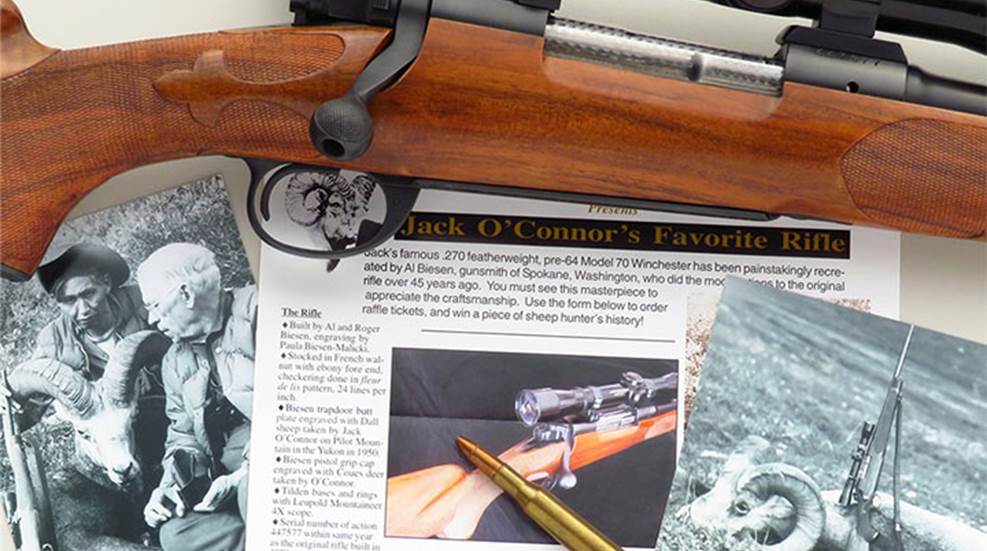 The Boone and Crockett Club has partnered with dozens of iconic brands and generous benefactors to organize its first annual Conservation Auction. Hosted on GunBroker.com, the auction will feature a wide selection of high quality and collectible merchandise and is open to the public. Bidding opens March 7 at 7 a.m. EDT, and bids will be accepted until 7 p.m. EDT on March 21 (for firearms) and 7 p.m. EDT on March 28 (for everything else). Proceeds from the auction will ensure that the Boone and Crockett Club's vital conservation policy, research and education initiatives continue far into the future.
More than 50 auction items for the Club's Conservation Auction have already been cataloged and more are arriving every day. The items are curated by professional member Dwight Van Brunt of Sportsman's Legacy, a well-known expert in the field of fine firearms and sporting collectibles. Highlights of items in the auction include:
• Firearms: Spectacular custom Jack O'Connor tribute .270 Winchester rifle made by Al & Roger Biesen, Winchester pre-64 Model 70, Ruger No. 1s, Mauser M18 and an L.C. Smith shotgun.


• Knives: from A.G. Russell, Beukes, Buck, Spyderco and more.
• Books: A tremendous selection including North American and African hunting titles with groupings from Amwell Press, Boone and Crockett Club, Briar Patch and Jack O'Connor, plus individual works from Derrydale Press. Additionally, an inscribed copy of Richard Byrd's Little America is being offered.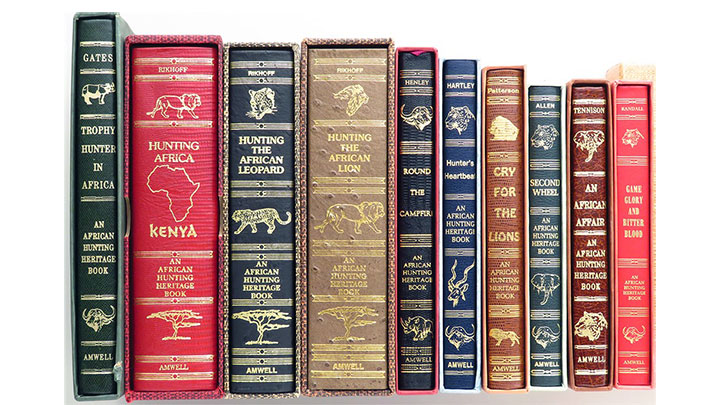 • Art: Six important bronze sculptures of North American and African big game animals by the late Lorenzo Ghiglieri are included, as is an original grease pencil sketch by Tom Sander.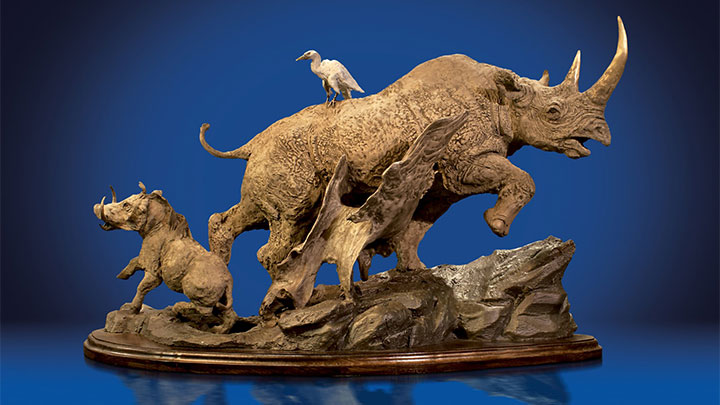 Additional items include Leupold optics, a Galco leather sportsman's bag, and a guided fishing trip on Lake Chelan, Wash.
A preview of the auction can be viewed by clicking here. Those unfamiliar or uncomfortable with online auctions can participate by arranging proxy bidding by a Boone and Crockett Club staff member. For additional information on donations, participation or proxy bidding, contact Jodi Bishop at the Boone and Crocket Club, (406) 542-1888 x212 or [email protected].