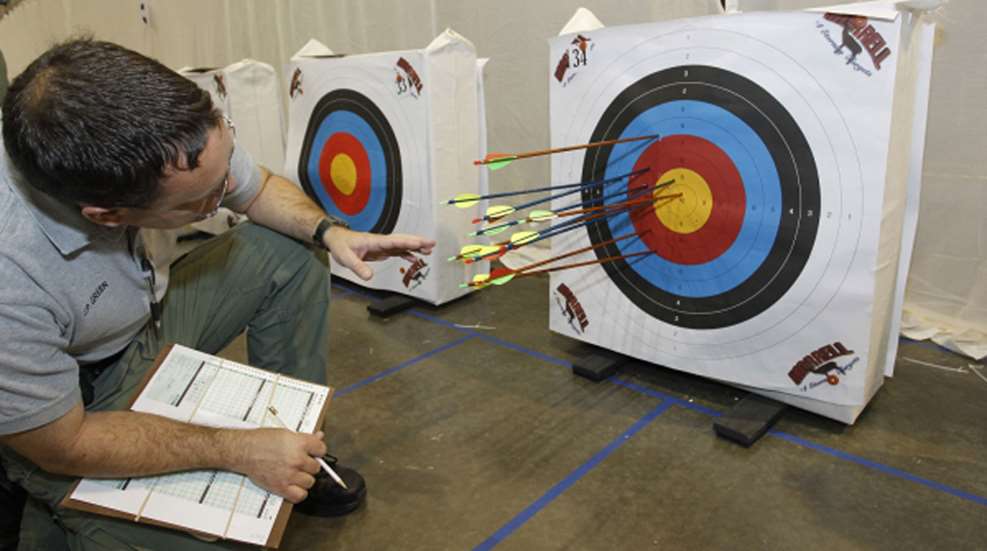 Hunters and gun owners already didn't trust the Biden administration. For several years now, it has promoted gun bans, closed public lands for hunting and pushed bans on traditional lead ammunition. Now hunters have another reason to distrust the administration: As reported by the NRA Hunters' Leadership Forum last week, the Department of Education announced recently that it is withholding federal funds from elementary and secondary school hunter education and archery programs.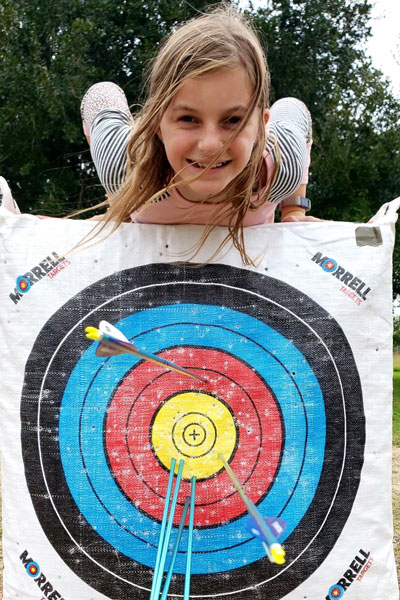 In a statement, the department said the decision to defund these programs is based on its interpretation of text within the Bipartisan Safer Communities Act (BSCA), passed last year in the wake of mass shootings like the one in Uvalde, Texas. Now, funding for shooting sports earmarked under a 1965 law, the Elementary and Secondary Education Act (ESEA), will be blocked across the country.
In a statement to Fox News, the Education Department said, "This prohibition applies to all ESEA funds. The prohibition went into effect immediately on June 25, 2022, and applies to all existing and future awards under all ESEA programs … . The Department is administering the bipartisan law as written by Congress."
Hunters can be excused if they think that sounds cheeky. At least two Republican senators agree. In a letter to Education Secretary Miguel Cardona, Sens. Tom Tillis of North Carolina and John Cornyn of Texas suggest the agency is misinterpreting the provision in the BSCA that prohibits funds from being used to provide training in the use of a "dangerous weapon." That provision, they said, is meant to withhold education funds for training school resource officers—not archery classes—because funding to train the officers comes from other means, and BSCA money is not needed. The ESEA is the primary source of federal funding for elementary and secondary education nationwide. It provides grants for low-income districts, textbooks, special education centers and even scholarships for low-income students and more. Included in the ESEA is $1 billion for "educational activities" like hunting and shooting sports. Withholding such funds now, under the guise of following the letter of the law in the BSCA, say Tillis and Cornyn, is a mistake.
It should be noted that Tillis and Cornyn are two of just 15 Republican senators who sided with Democrats in 2022 to support the "bipartisan" BSCA, which many Americans derided as overreach. "NRA's Institute for Legislative Action (NRA-ILA) lobbied hard against the far-reaching BSCA measure at the time it was being debated in Congress," according to the NRA HLF website. "In fact, NRA-ILA warned that the measure could 'be abused to restrict lawful gun purchases, infringe upon the rights of law-abiding Americans and use federal dollars to fund gun control measures being adopted by state and local politicians.' As NRA-ILA also explained, the bill 'leaves too much discretion in the hands of government officials and also contains undefined and overbroad provisions—inviting interference with our constitutional freedoms.'"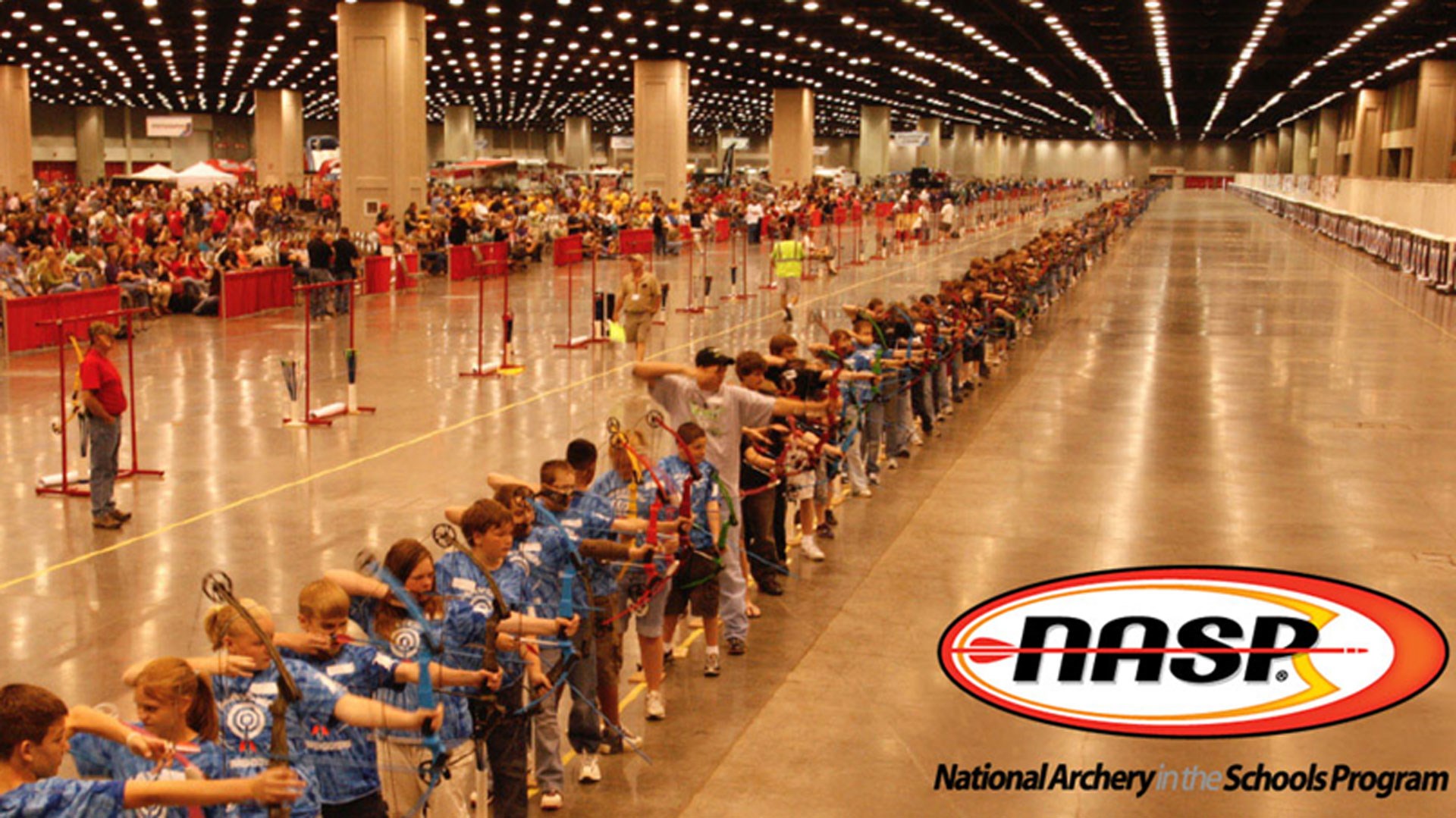 Hunters have known for generations that our pastime is good for the mind, body and spirit. Getting off the couch and getting outside does wonders for youth transitioning from teen years to young adulthood. Healthy extracurricular activities like hunting promote a sense of accomplishment and of belonging.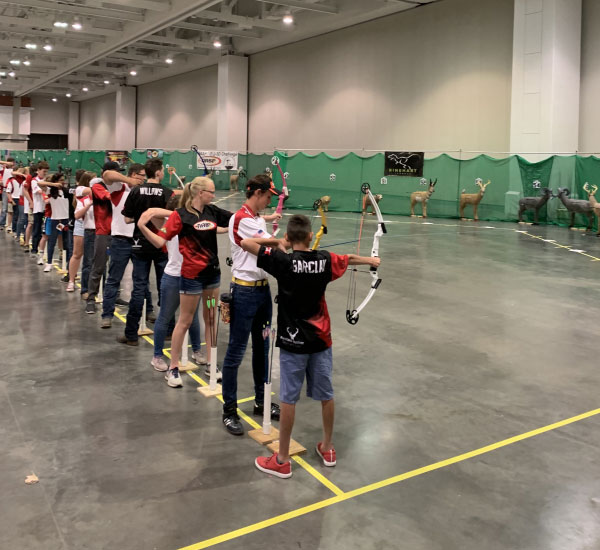 Hunter education courses—like the very first one created by the NRA in 1949—train and certify more than 500,000 students every year, according to the International Hunter Education Association. Hunter education is the primary reason hunting remains one of the safest of all sporting activities; it's why injury rates among hunters have done nothing but drop for decades even as hunting remains popular and wildlife populations have soared. Archery has become wildly popular in the 21st century (with a boost from the "Hunger Games" phenomenon). Today nearly 9,000 schools train more than a million students in 49 states in the National Archery in the Schools Program (NASP), launched in 2002. Now, Tommy Floyd, president of NASP, tells Fox News that some schools already are informing his organization that they are dropping the program.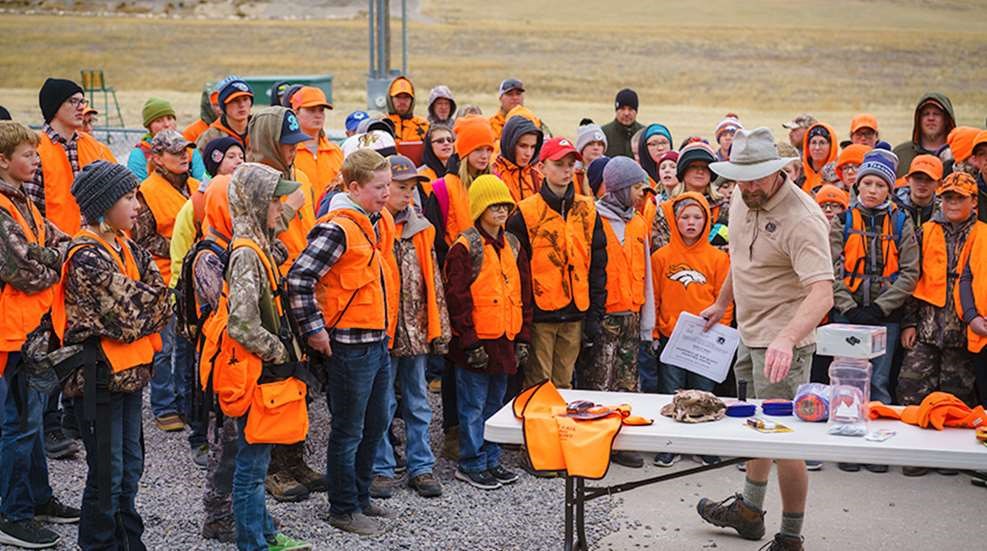 Anxiety and depression among teens, already an insidious trend, spiked during the pandemic. A 2021 report from the Centers for Disease Control suggested one in three high school aged children it polled considered suicide. Indeed, suicide is the third leading cause of death among youths aged 14-18, it says. This news won't help curb these trends.