by
posted on July 20, 2010
Support NRA American Hunter
DONATE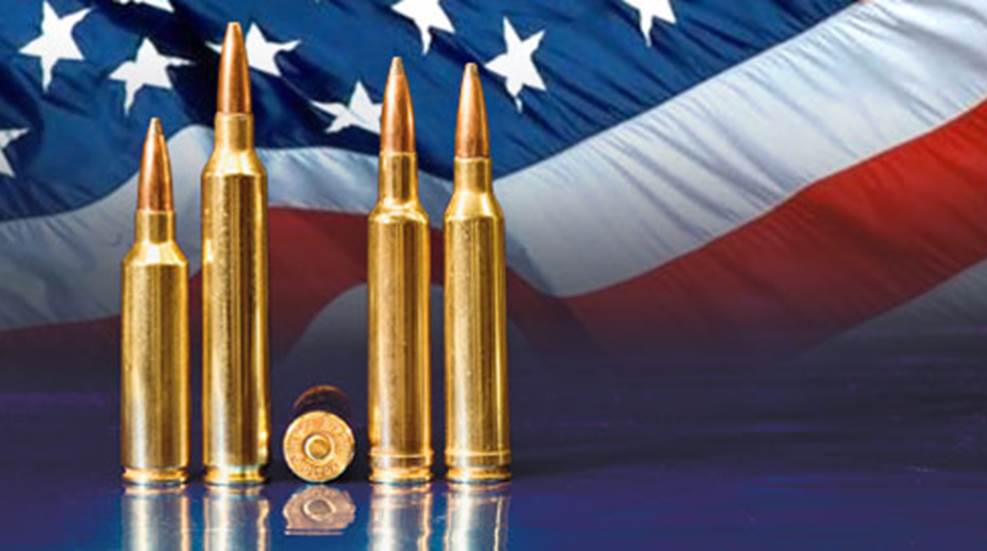 There's nothing more frustrating than heading into deer season and not being able to go to your favorite retailer and find your preferred deer hunting ammunition on the shelf.
OK, most NRA members are serious enough about their hunting and shooting to not get caught with their pants down. If you are like me, you've stockpiled a few boxes of the brand/bullet type/bullet weight of ammunition that your pet deer rifle likes best so this will never happen to you. I always do.
And yet there have been times when I have been in deep doo-doo. More than once when flying to hunts, I've had my baggage either lost or, more frequently, delayed. If my rifle case made it but my duffel—in which my ammunition is traveling—did not, then I head to the local sporting goods shop, feed store or Wal-Mart to try to buy some ammo. If I am flying with a non-standard caliber, odds are I can't find anything I can use. If I am shooting a more common caliber, chances are I can find a box or two of the right caliber. Often, it is exactly what I need; if it isn't, it will do until my bags show up.
Another factor is cost. If you shoot a lot—and you do shoot a lot, right?—spending as little as necessary is a good thing. You can find .243, .308, .30-06 ammunition relatively cheap just about anywhere. If you are looking for something like 6.5 Creedmoor, the odds are against you in rural America. Also, these common cartridges can generally be found loaded at the factory with a good selection of different bullet styles, designs and weights, giving you unparalleled flexibility.
Here's a tip for hunters who travel by air: Before the hunt, ask your outfitter or hunting buddies in the area you'll be hunting if they can locate some of your preferred ammo locally, and have them pick up a box before you arrive. If you are flying with a couple of duffel bags and the firearms case—common for two hunters traveling together—split the ammo for both of your rifles between both duffels. That way, if only one bag makes it, you're still good to go.
Admittedly, in the final analysis, cost and availability are not big factors in my deer hunting cartridge selection. But they are factored into the equation when it comes time to select the best overall deer hunting cartridge in America.