by
posted on August 6, 2014
Support NRA American Hunter
DONATE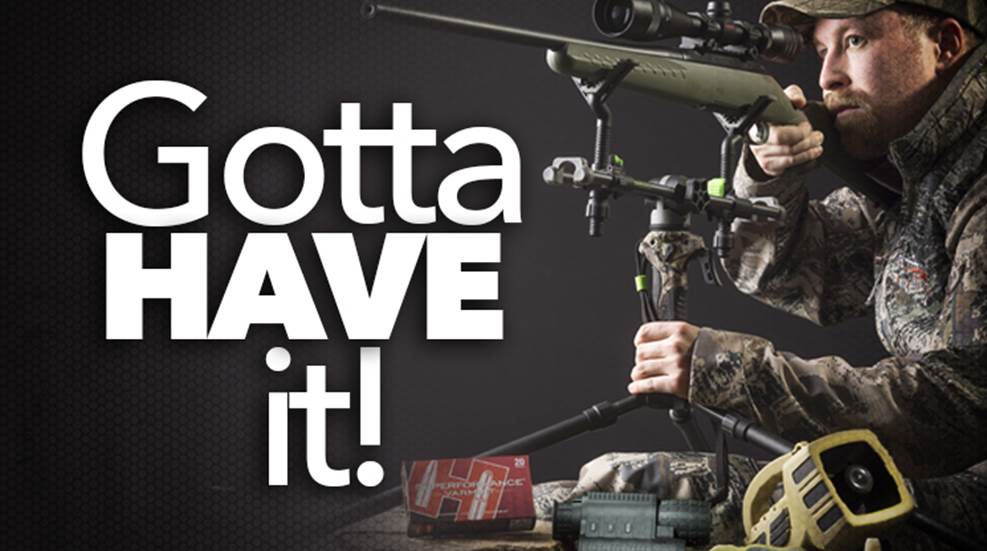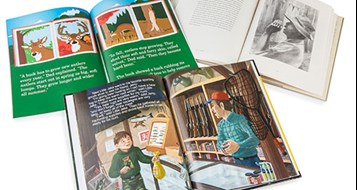 With a new school year right around the corner, your 9-year-old is probably already dreading reading assignments. Ease him or her back into the routine with these three fun-to-read books about what we love to do best in the outdoors. It's OK if you read them, too.
"Deer Dad"
By JJ Reich, illustrated by Jonathan Kuehl32 pages; $11.99 at kampptales.comAlso available in Kindle edition
Part of the Kampp Tales Outdoor Adventures series, "Deer Dad" explores the habits of the whitetail as Jack Kampp's deer-hunting father acts them out to his curious son. The biological info included in the book could pass as an elementary-school science lesson. Think of it as an American Hunter "Game Profile," only written with humor for kids. Full-color, full-page illustrations hold their attention, and large-print text makes it easy for them to read or follow along. If you're at a loss wondering how to describe a deer snort to your daughter, follow Mr. Kampp's lead on page 23.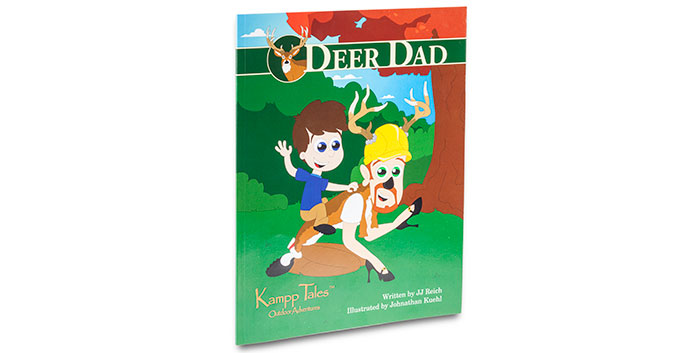 "Little Jake and the Three Bears"
By Robert H. Jacobs Jr., illustrated by Mark Swan32 pages; $15.99 at littlesportsman.com
After shivering through a frigid winter, Little Jake, who's old enough to hunt alone and drive an ATV, wants a bear rug for his bed. And so he sets off during the spring season to find a bear with a hide that's "just right" for keeping him warm. His adventures along the way teach lessons of conservation, responsibility and care of downed game. Realistic illustrations from former Disney artist Mark Swan—right down to the checkering pattern on Little Jake's rifle and the open-bridge design of his binocular—put the reader in the hunt, which takes place on a landscape that will make kids and adults alike long for the mountains. The Little Sportsman series also includes tales of bowhunting, an Africa safari and bass fishing.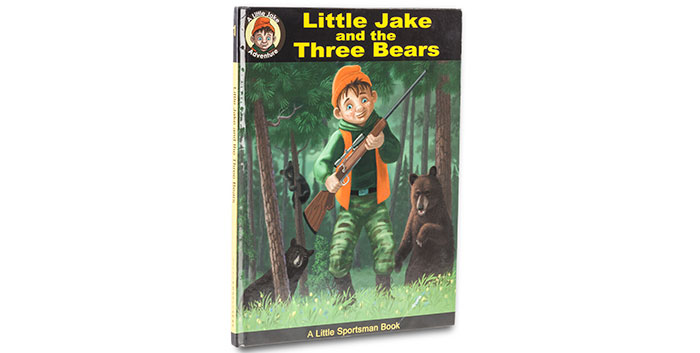 "Claws"
By Archibald Rutledge, illustrated by Stephen Chesley60 pages; $24.95 at uscpress.comAlso available in Kindle edition
"His short tufted ears, his keen, apprehensive eyes, whose sight not only perceived but understood, his padded treacherous feet—these proclaimed Claws to be a wildcat." South Carolina's first poet laureate, Archibald Rutledge penned that description of a legendary bobcat residing in the fictitious Spencer's Swamp more than 100 years ago for a boys' magazine, but the rich storytelling style of "Old Flintlock" will still spark young imaginations today. Reprinted in a new edition by the University of South Carolina Press, "Claws" isn't so much a hunting story as one of harrowing adventure when a young boy lost in the swamp at night comes face-to-face with the wildcat. Nearly two-dozen charcoal etchings capture the action as it unfolds. Any fan of Rutledge should take interest, as the story has long been out of print and difficult to find, but parents take note: Vocabulary is on the junior-high level and includes a couple words that, while part of dialect in Rutledge's days, may be offensive to some readers.