by
posted on June 20, 2022
Support NRA American Hunter
DONATE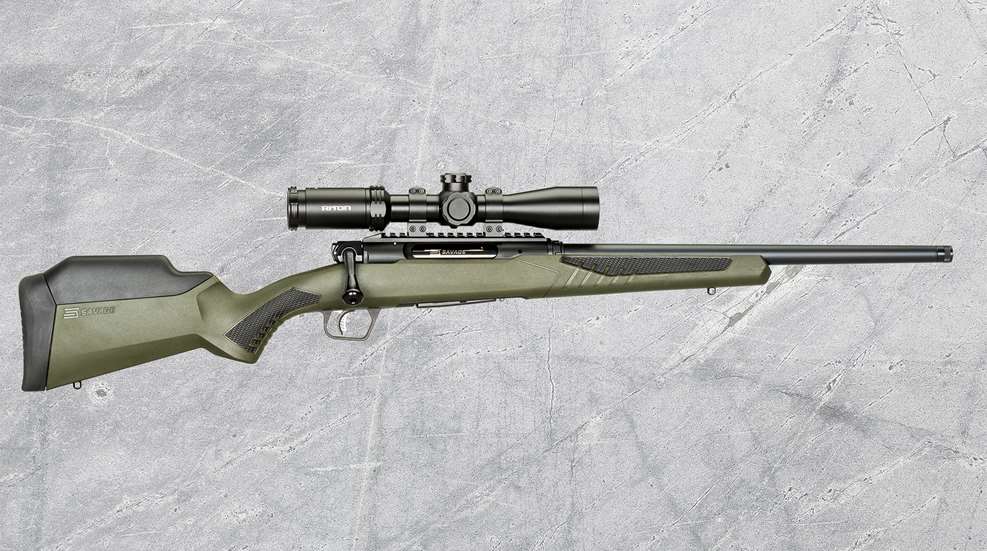 Welcome to our annual Golden Bullseyes, an award program that honors pinnacles of design, innovation, performance and value produced for American hunters.
Golden Bullseye winners are selected by a panel of experts representing more than a century of collective experience in shooting, hunting and outdoor trade. To qualify for consideration, a product must have been:
• Recently introduced and available to consumers prior to nomination;
• Used/tested by AH staff or our contributors;
• Reliable in the field and thus meeting the consumer's expectations;
• Innovative in design and function;
• Readily perceived as a value to the consumer;
• Styled in a manner befitting the trade and its enthusiasts.

2022 Rifle of the Year: Savage Impulse
The Savage Impulse is a straight-pull bolt action, a design long popular in Europe but not so much in America. The key to acceptance, Savage knew, was integrating a marvelous design into its marvelous AccuTrigger, AccuStock and AccuFit systems.

Savage's patented Hexlock system sits at the heart of the action. Six ball bearings surround the bolt head; when the bolt is pushed home, the mechanism locks the bearings into a machined recess in the barrel extension. When a round is fired, the pressure increase tightens the bearings to lock smartly. After a round is fired, pulling back the bolt releases the plunger, unlocking the bearings. None of this can occur with a cocked bolt—an added safety measure.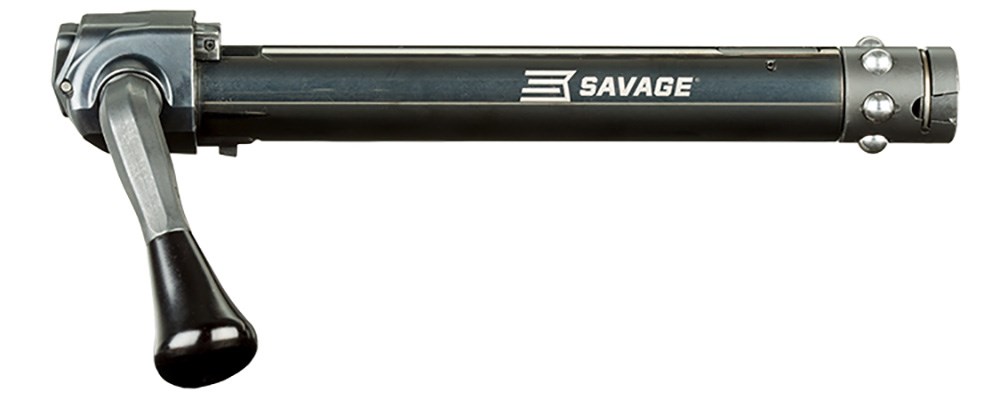 The bolt head and the button-rifled barrel are interchangeable to create a switch-barrel/switch-caliber rig. The magazine is removable. A Picatinny AccuRail is machined into the aluminum receiver. The bolt handle is reversible to accommodate lefties. The rifle is configured as the Predator, Big Game, Hog Hunter or Elite Precision. So let's tally the factors: The Impulse sports all-new technology, it's accurate, it handles easily and it's maneuverable. This rifle is a winner. MSRP: $1,379-$2,499; savagearms.com.
To see the full list of American Hunter's 2022 Golden Bullseye Award winners, click here.