Support NRA American Hunter
DONATE
Now in its 19th year, readers count on American Hunter's Golden Bullseye Awards to denote excellence. Indeed, these days many companies knowingly strive to hit the mark—to produce innovative products that catch our attention. After all, any product worthy of our gold standard must meet or exceed American Hunter's expectations of innovation—and they absolutely must provide hunters with value for their money.

2020 Muzzleloader of the Year: CVA Paramount
The CVA Paramount is built for long-range hunters. Its bolt, which makes the gun look like an ordinary centerfire rifle, actually serves only to open and close the VariFlame breech. The VariFlame system features a large rifle primer in a VariFlame primer casing to help the powder charge burn hotter and deliver more consistent bullet trajectory.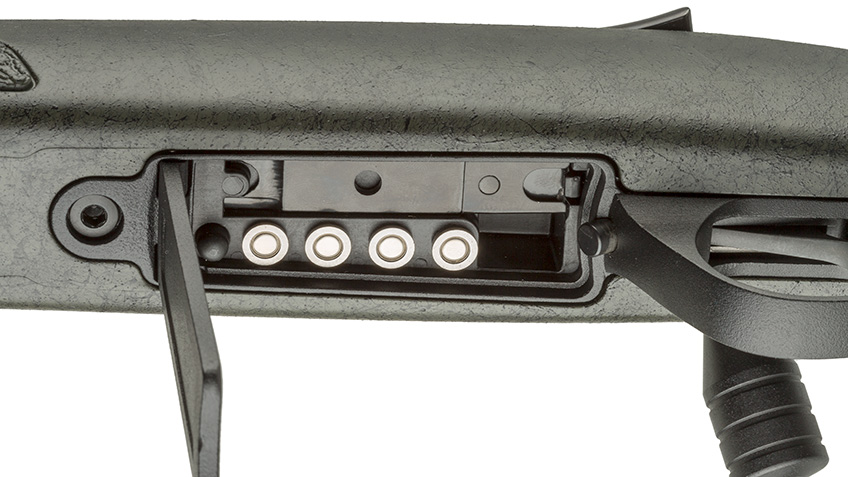 Next, three other factors help hunters at long range. A free-floated, fluted, 26-inch, 416 stainless steel Bergara barrel features a 1:22-inch twist to stabilize a bullet specially designed for this project: the PowerBelt ELR. The new, .45-caliber bullet features a ballistic coefficient of .333—which is a BC a few tenths better than other leading muzzleloader bullets. Finally, a target-style stock with a deep pistol grip, and a fully customizable fit for length of pull and comb height, is built around an internal aluminum chassis that supports the barreled action.
All these features lead the Paramount muzzleloader to deliver centerfire riflelike ballistics.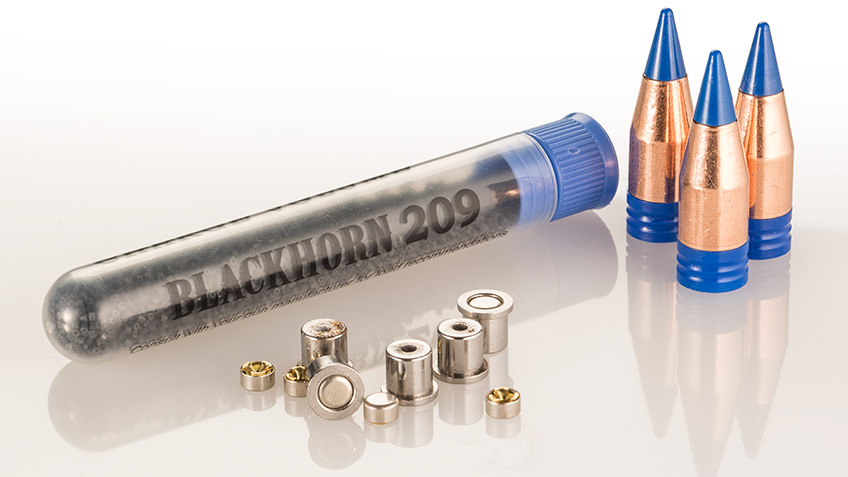 In testing, Assistant Editor Connor McKibbin ("Hardware," November '19) fired CVA's recommended load—140 grains (by volume) of Blackhorn 209 powder to propel the 280-grain PowerBelt ELR bullet at 2200 fps—to shoot groups that averaged only .74 inch at 100 yards. What's more, with a 200-yard zero, that high-BC bullet drops only a foot at 300 yards—pretty incredible considering we're dealing with a muzzleloader. Deer hunters: If you want to go long, the price is $1,062.95. For more information, visit cva.com.