Support NRA American Hunter
DONATE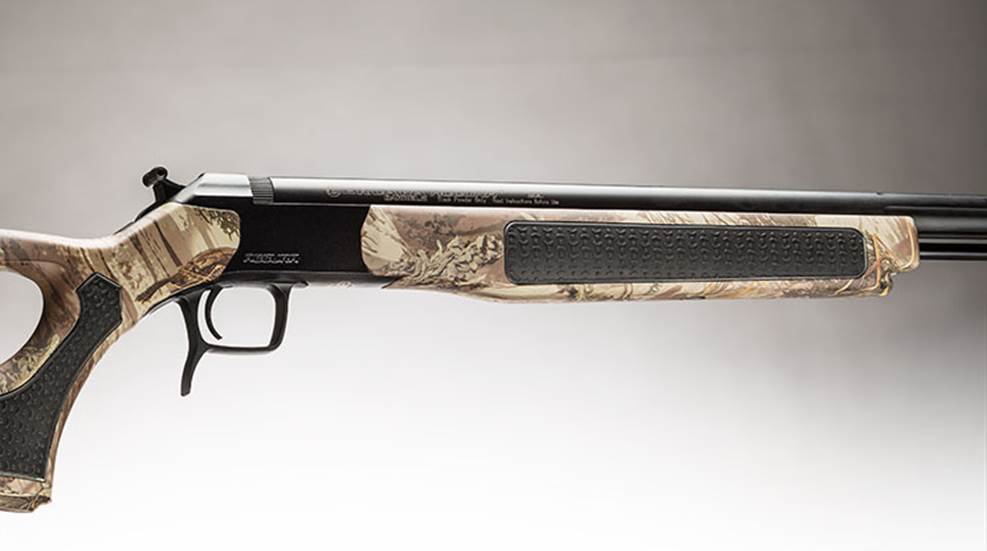 "Best in class" just about says it all. It announces to the world that you stand head and shoulders above your peers. To those companies whose products are featured herein, we say, "Welcome to the 'best' class."
Muzzleloader of the Year: CVA Accura LR Nitride
The Accura LR Nitride has many features offered on CVA's popular Accura muzzleloader—a Quick Release Breech Plug, Trigger Guard Actuated Breeching Action and a Bergara barrel—but it's the nitride treatment on the 30-inch barrel that puts the rifle in a class by itself. It is, writes Editorial Director John Zent online, "about the closest thing to a 'rust-proof' muzzleloader as you'll find."
Thanks to a chemical change during a salt bath that hardens the steel on the gun, hunters can carry an Accura LR Nitride in harsh conditions without worrying about rust. Unlike exterior ceramic coatings, nitride is applied to the inside of the barrel as well, providing protection when the gun can't be immediately cleaned during a lengthy hunt. Any rust that might develop can be wiped away with an oil rag. Nitride will not shoot out.
The process is used in military applications to harden the outer layer of steel; it's more durable and corrosion-resistant than even chrome-lining, previously the highest standard in bore-toughening techniques.
Editor's Note: Winning products must be tested by the editors, meet or exceed expectations on innovation, and provide hunters and shooters with value for their money. NRA Publications will present the annual Golden Bullseye Awards at an invitation-only breakfast during the 2016 NRA Annual Meetings & Exhibits in Louisville, Ky., May 20-22.