Support NRA American Hunter
DONATE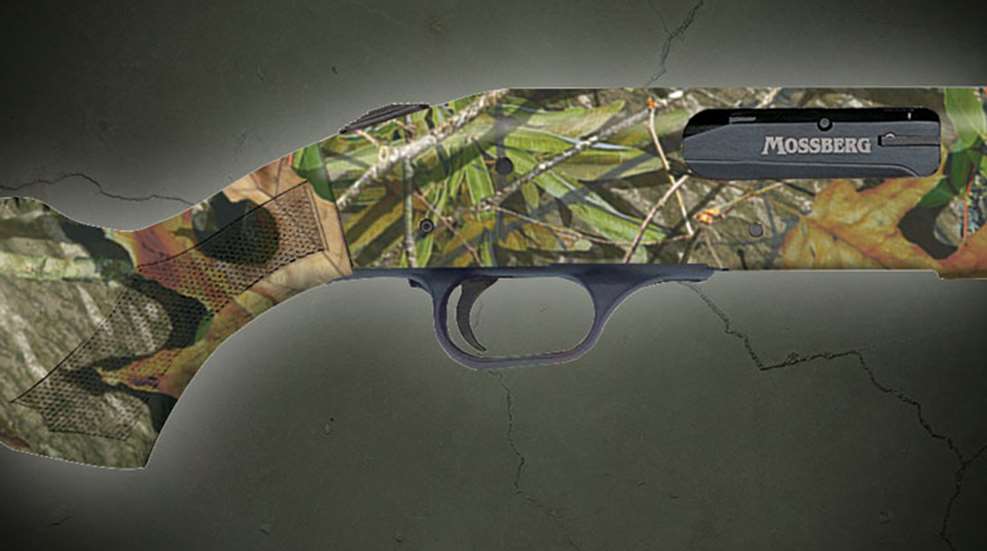 It's officially springtime in the good old United States. That means saying goodbye to the last of the wicked winter weather and forgetting about those indoor stints that made you feel like you're serving hard time in the clink. Instead, it's time roam the newly sprouting woods and fields bursting with color so vibrant it radiates and warms the soul. And let's not forget the most important of springtime endeavors: chasing turkeys.
If you've not caught the bug, well, that's probably because you haven't had the opportunity to hear the thunderous gobble of a love-struck tom as his fire-engine red head becomes visible through the mangery of greens so brilliant they could blind you. Perhaps you don't know where to start, have no turkey-addicted compadres (though I doubt that's the case) or simply haven't' the gear—or gun—to get the job done. Well, excuses be dammed, we should be able to help you out with at least one of those problems.
Of course, if you're already attending weekly "Turkey Addicts Annonymous" meetings, then perhaps this information will simply provide your "fix" for the next few minutes. At any rate, here is a list of five great turkey shotguns that'll effectively do the job of both dropping a longbeard and getting you hooked on turkey hunting that can be found for around $500—or much less—on store shelves.

1. Mossberg 535 ATS Turkey
A crossover between the Mossberg 500 and the 835, the pump-action 535 ATS shotgun sports a 3.5-inch chamber, the beefy twin-action bars and dual exctractors Mossberg is known for, and a Marble Arms Bullseye Fiber Optic Sight. At only 6 ½ pounds with a 22-inch barrel, it's an out-of-the-package turkey killing machine. MSRP: $542; mossberg.com.

2. Remington Model 870 Express Turkey Camo
It's the best-selling shotgun in history for a reason. The 870 is a workhorse and has been taking critters large and small since before many of us were born. The 3-inch 870 Express turkey gun comes with a synthetic stock covered in Mossy Oak Break-Up, a short 21-inch barrel, a solid milled receiver and the knowledge that it'll still work when it's time to pass it on to your grandchildren. MSRP: $492; remington.com.

3. Benelli Nova
The Nova's steel skeleton makes it strong, and the polymer material outside makes it impervious to weather. A magnum-weilding 3 ½-inch chamber will throw any load you're willing to shoulder and the mid-bead and red-bar front sigh make lining up of a gobblers dome an easy task. The version with Realtree APG camo and a 24-inch barrel is the ideal choice for turkey hunting. MSRP: $549; benelliusa.com.

4. Midland Backpack
Available in .410-bore, 12- and 20-gauge, this little single-shot, break-barrel shotgun is so small and compact that it just screams to be brought into the turkey woods. It folds almost completely in half to a size that'll fit in most backpacks, has a synthetic stock, storage compartment in the buttstock, and at under 5 pounds, you'll forget you're carrying it. Interchangeable barrel options are just icing on the cake. MSRP: $150; shootmidland.com.

5. Winchester SXP NWTF Turkey Hunter
One of the fastest pump guns on the market, for 2018 Winchester teamed with the NWTF and upgraded the SXP to include an Invector-Plus turkey choke, a Mossy Oak Obsession paint job, and TruGlo fiber optic adjustable sights. The 12-gauge SXP has a 3 ½-inch chamber, a 24-inch barrel, chrome plated chamber and bore, and a drop-out trigger group for easy cleaning. MSRP: $519.99; winchesterguns.com.