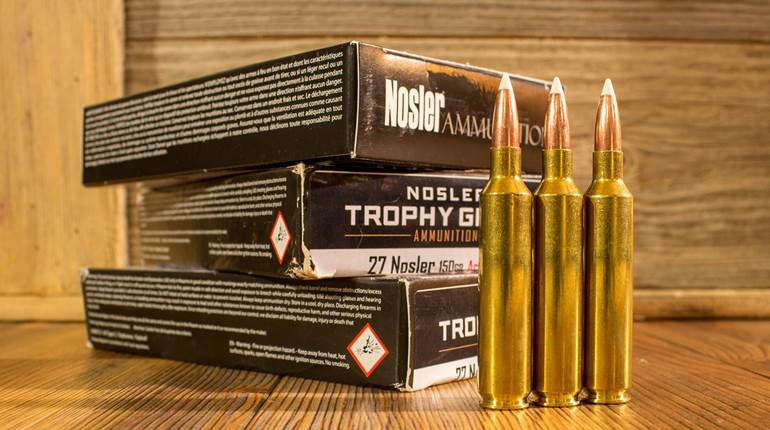 Behind the Bullet: 27 Nosler
Nosler took the venerable .270 caliber to a new level with the introduction of the 27 Nosler. Conceived as a 21st century upgrade, the cartridge delivers previously unobtainable downrange ballistics by pairing the ultimate combination of case capacity with modern long-for-caliber bullets.
At its 51st annual conference, the International Hunter Education Association (IHEA) bestowed its highest honor—the Gladney Davidson Memorial Award—on Marion Hammer for her significant contributions to hunter education.

Get a closer look at the Mossberg 940 Pro Waterfowl, the latest addition to our #SundayGunday series.