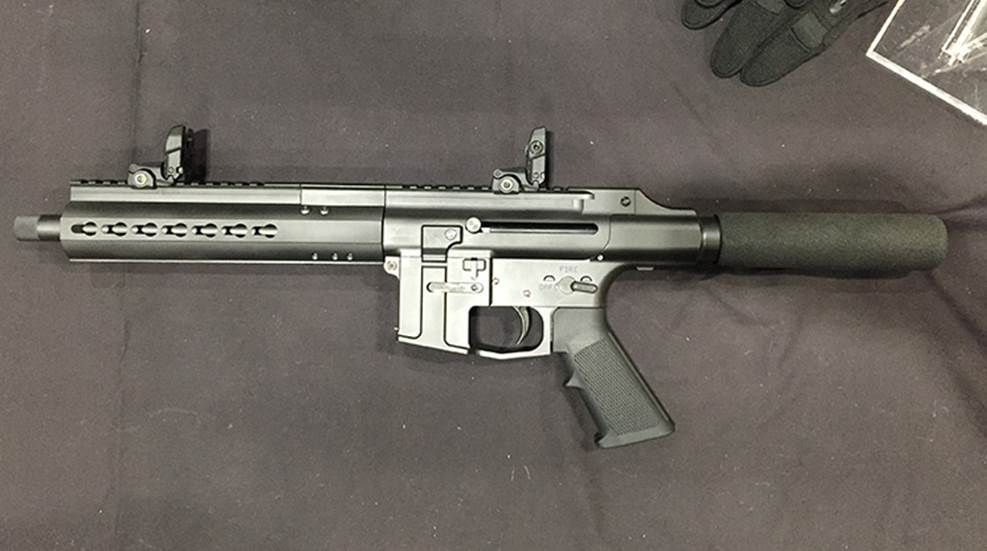 Looking for a new pig gun? Flint River Armory of Huntsville, Ala, introduces the world's first .45 ACP carbine that actually works: the CSA45.

Hog hunting provides an up-close experience that can get your adrenaline flowing.

Fill the off-season lull with a hog hunt this year, because there's a surplus of them and it's always open season.

Even individuals who reject gun ownership and hunting—and some vegetarians—have a hard time resisting fresh bacon made from a wild hog.