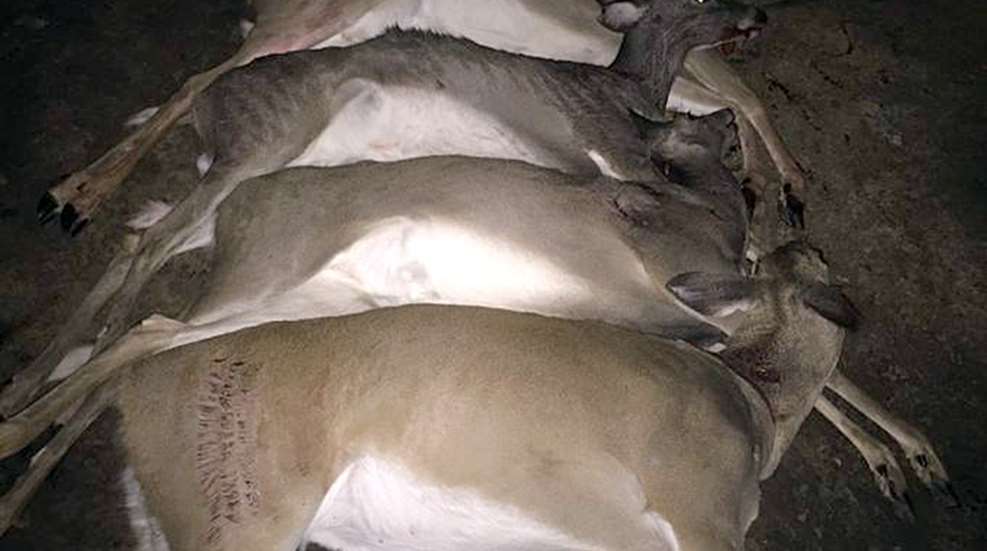 Two Tennessee men have lost their hunting privileges, both locally and throughout much of the United States, for the remainder of their lives after being found guilty of killing more than 40 whitetail deer out of season.

Whether you're shooting the latest high-tech bow or the Mathews Genesis bow designed to get more kids into the sport, it's all good fun when you're flinging arrows and crossbolts downrange at the 2014 POMA conference shooting event!

The 2014 POMA conference offered those with a "Killer Instinct" the change to break outdoors in the warm weather and launch a few bolts downrange!