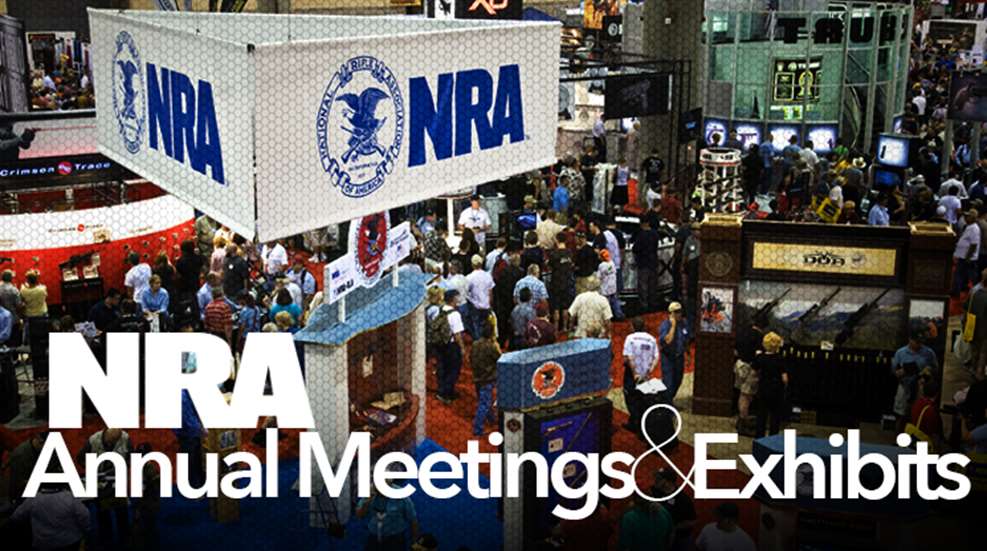 Weatherby has been announced as the sponsor of the 2014 NRA Youth Day, to be held on the final day of the 143rd NRA Annual Meetings & Exhibits.

Weatherby has launched round two of its "WeAreWeatherby" sweepstakes, which gives fans a chance to select their favorite new Team Weatherby ad—and automatically be entered for a chance to win a Vanguard Series 2 Synthetic in the process.

AmericanHunter.org had the chance to sit down with New York Giants tight end and NRA Member Bear Pascoe.