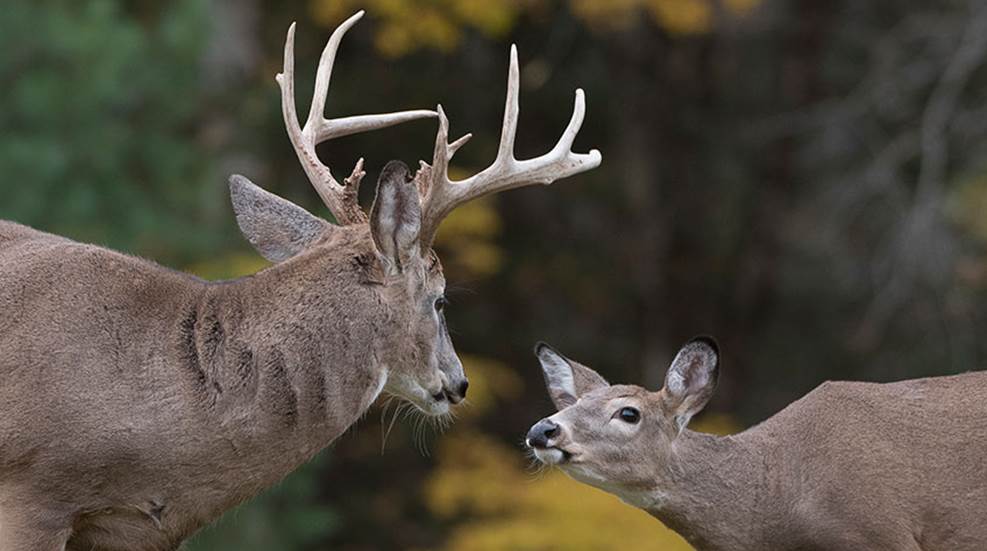 To have the best chance at seeing a buck, you must stay in step with the rut's three basic phases when choosing where to place your stands and which days to hunt them.

The word "superstand" refers to a rare stand location that consistently produces bucks regardless of the season or conditions. Most times hunters luck into them. But you can find your own superstand, or even make one, if you know what to look for.

Being ready for the rut starts with knowing where to place your treestand—and why.

Tweak your setup to fit different terrains by following this can't miss formula for choosing your spot during the rut.