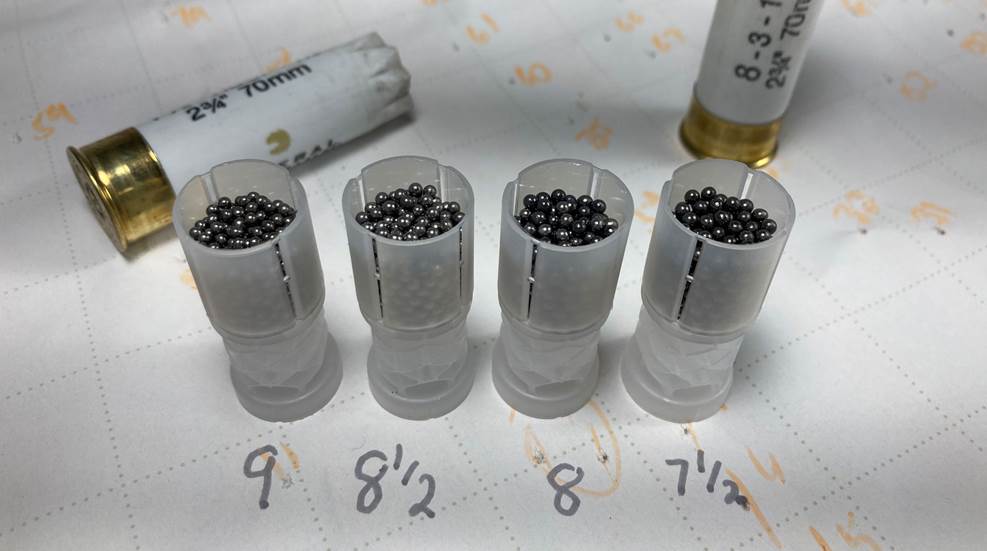 The downrange performance of No. 8½ lead shot belies its diminutive size. If you're an upland hunter and aren't using it, you're missing out.

Jeff Johnston has heard more than one pump-action shotgun aficionado claim to be just as fast as their semi-automatic favoring peers. Is it really possible? The BullShooters take a closer look.

Wait, you missed again? Time to take a break and see if you're suffering from some of shooting's most common bad habits.

The author got into serious trouble with the idea that one shotgun can do it all, so now he looks at shotguns designed for specific purposes.