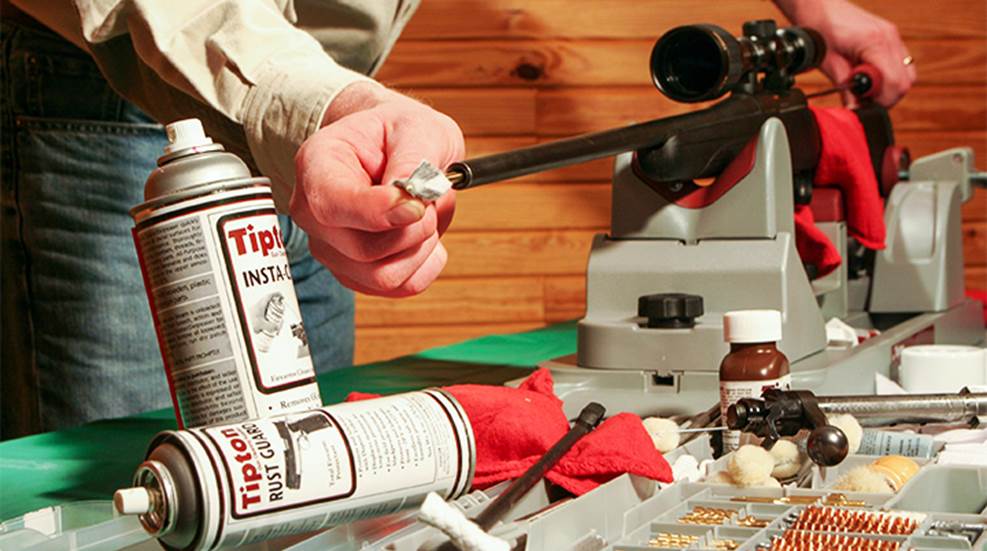 You may not expect that classic big-game rig you inherited from your father to actually shoot a good group, but you'd be surprised: attention to a handful of details can pay dividends.

Thanks to reviewers and bloggers, and lots of social media chatter, Field Editor Brian McCombie was sure the Trijicon VCOG would be one heavy beast of a scope, bulky, a regular boat anchor. He found those reports to be entirely untrue. Check out his complete review right here.

In order to succeed within its high-echelon price category, Leica ERs must deliver superior performance and durability. The company's latest release did just that.