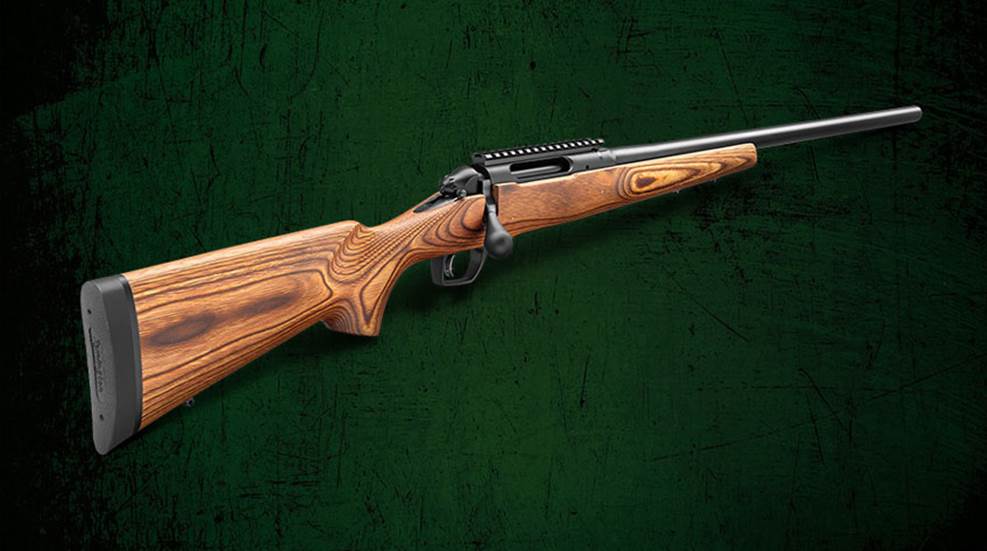 Remington's new Model 783 Varmint combines a reliable action, a high-quality, heavy target barrel and a quality laminate varmint stock to create a tack-driver you can afford to own.

Lest one think "cheaper" means cheap, think again. The Model 783 offers everything a hunter needs in a rifle: accuracy, dependability and a retail price that should inspire impulse buying.

The firearms market has grown increasingly budget conscious in recent years, and for 2013 Remington wanted to roll out a bolt-action rifle that was easy-on-the-wallet, but still lived up to the company's stellar reputation.