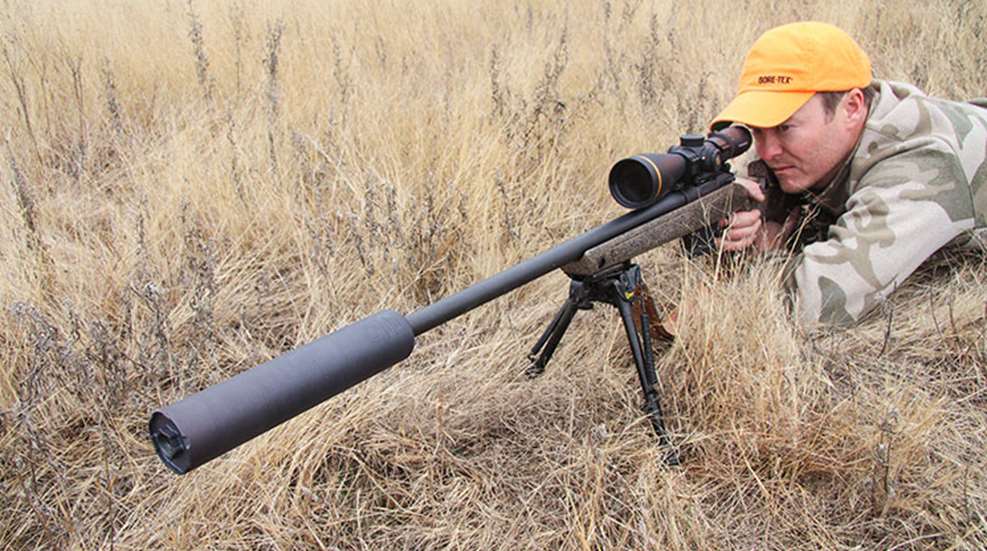 Today more American hunters are realizing the benefits of suppressors. Here are the answers to some of the most common questions about their ownership and use.

Suppressors mitigate a rifle's report to decibel thresholds deemed safe by OSHA, enhance accuracy and lessen recoil. Here are the top five suppressors fit for various hunting scenarios.

In an era when gun purchases are ever-increasing, three companies display unique gun-storage solutions at Great American Outdoor Show.