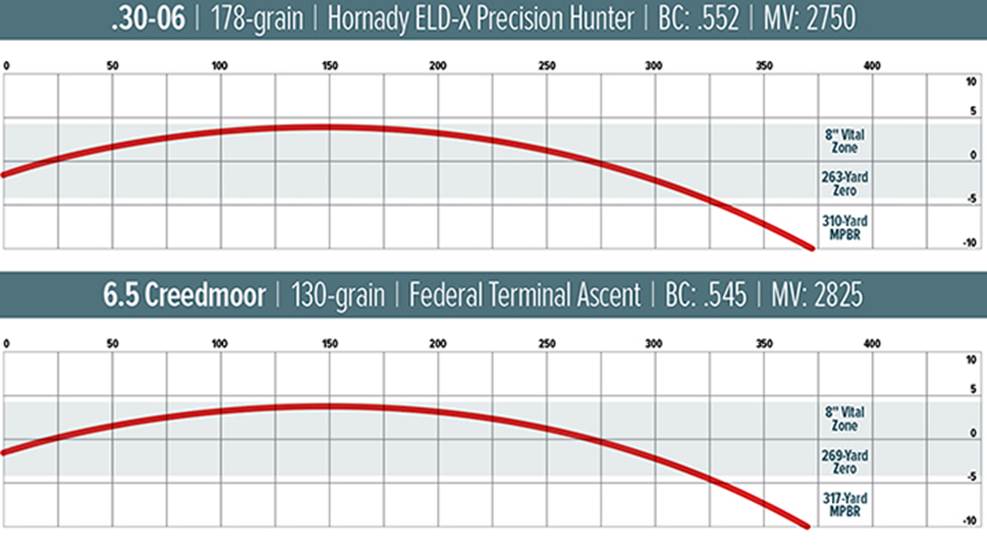 In a push to "go long," it's easy to add too much complexity to the hunt with the use of laser rangefinders, anemometers, spinning turrets and Christmas tree reticles. But you don't have to touch your scope to shoot game out to 300 yards. Zero your rifle for its maximum point-blank range and never fuss with a turret again.

Contributor Bryce Towsley takes a look at the pros and cons of several zero options to help you decide which is best for your hunting style.

No rangefinder? No math skills? No problem. A maximum point-blank range has been used by legendary hunters for generations. Here's how it's done.