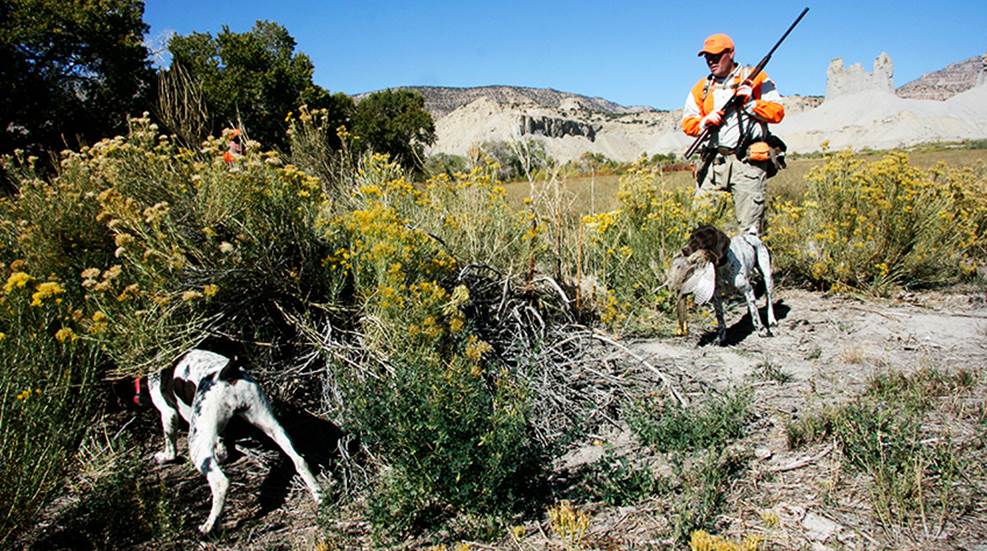 With these tips and a little patience, you'll be able to bring home more birds this season.

You can nudge pheasants into directions benefiting you and your hunting partners by devising a plan based on known behavior of this favorite and tasty immigrant.

To make this season's visit to your favorite pheasant destination more successful, here's the inside advice from four pheasant masters.