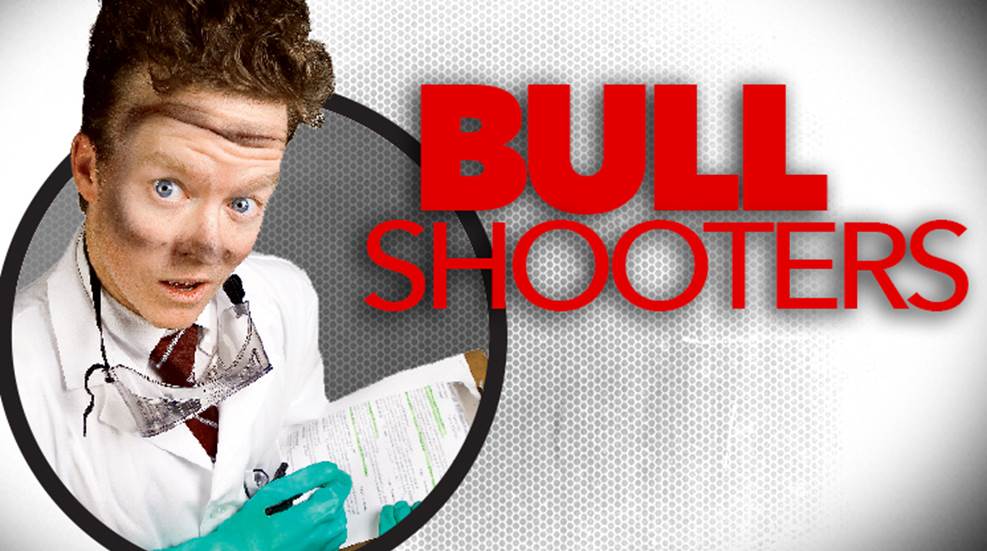 Many hunters and shooters store ammo at home, and many more believe this practice to be dangerous. But is it?

If you zero your rifle in the fall, then shoot prarie dogs in the summer, will your rifle shoot to the same point-of-impact?

Aim high or low when your just shooting in the rain? Oh, what a glorious feeling to ... hit what your aiming at!