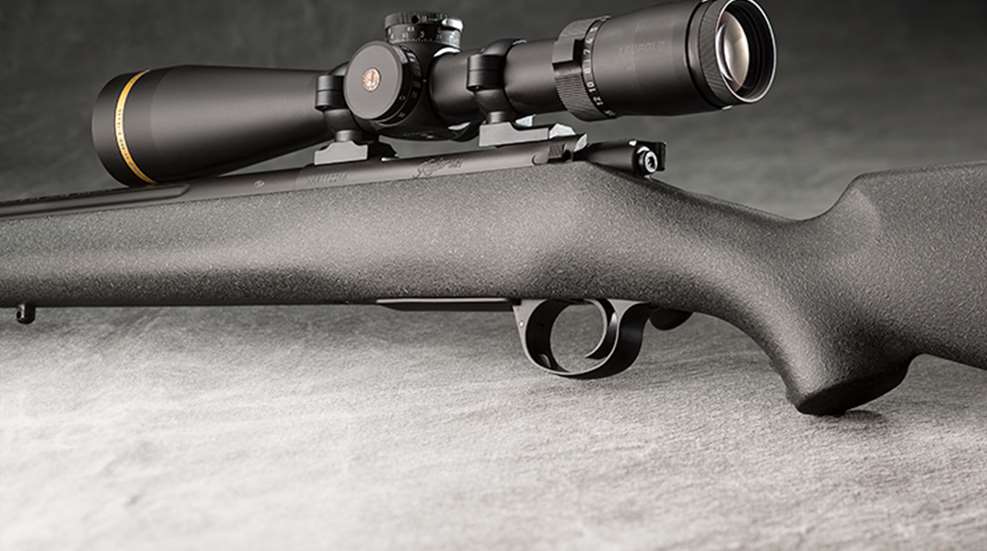 Designed for the "open range," the Open Country delivers the kind of accuracy needed for long-range shots while keeping weight at a reasonable level.

Meet American Hunter's latest "Rifle of the Year."

When most hunters think about rifles from Kimber, the first thing that comes to mind is usually price, which is typically several hundred dollars above a grand. But the latest rifle from Kimber, the Model 84M Hunter, isn't a typical offering from the company.

The Hunter is certainly the most utilitarian-looking sporter in the Kimber family, but that doesn't really matter. Its performance, weight and price are what will command attention.