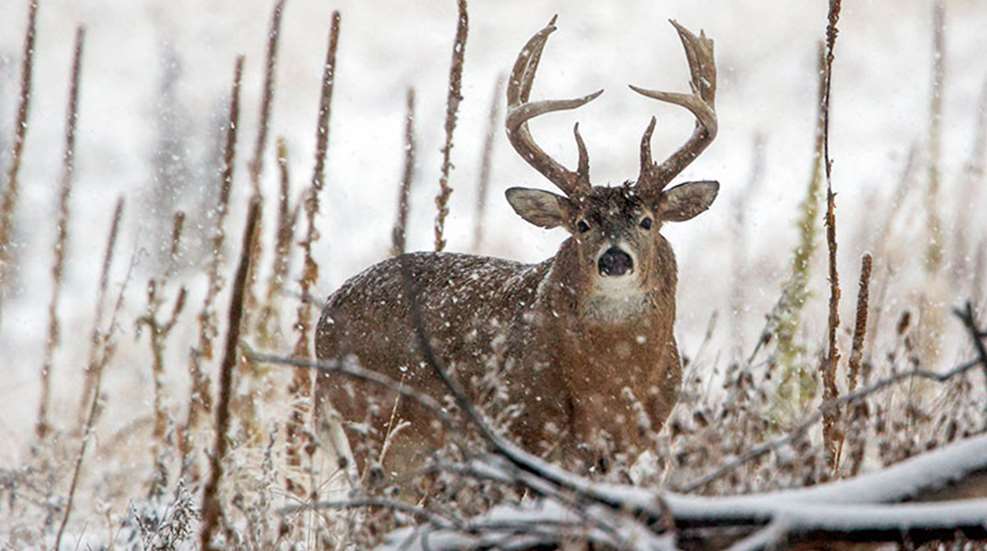 Didn't fill your deer tag during the rut? There's still time to find a good buck, but you must understand how whitetail behavior shifts in the winter months. Here are five tips for winter whitetail success.

Sometimes being bull-headed—or in this case, buck-headed—pays off when it comes to waiting it out for that one good shot opportunity at that mature buck you're chasing.

Using his personal property as a laboratory to study individual buck behavior, the author has made some eye-popping discoveries. Even if the area you hunt is nothing like his, his findings might help you better understand your quarry.