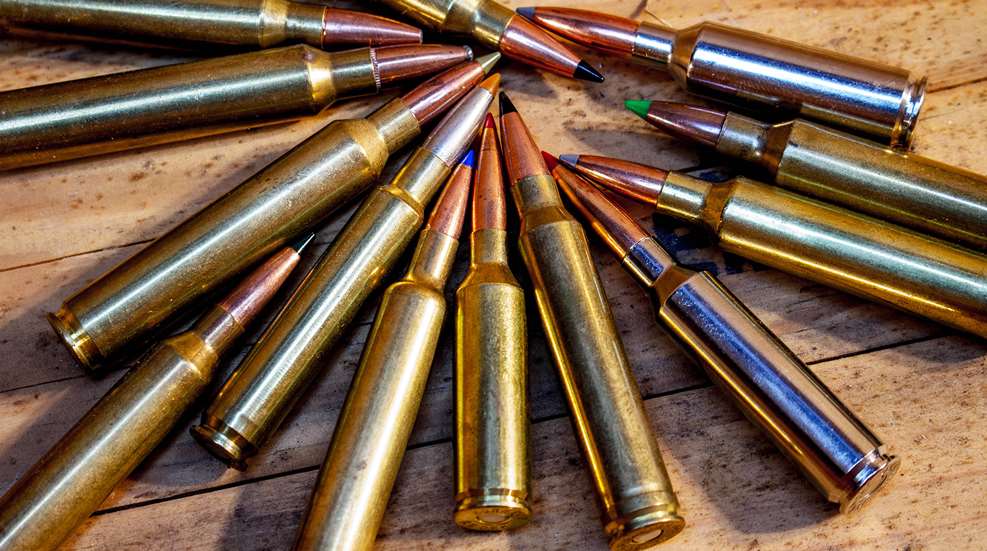 Here's a look at 10 of the most flexible long-range hunting cartridges.

Designing a line of long-range hunting ammunition involves many engineering considerations. Federal Premium might have cracked the code with its new Edge TLR (Terminal Long Range) ammo.

When you consider all the variables, these five cartridges stand out above the rest in the world of long-range shooting.