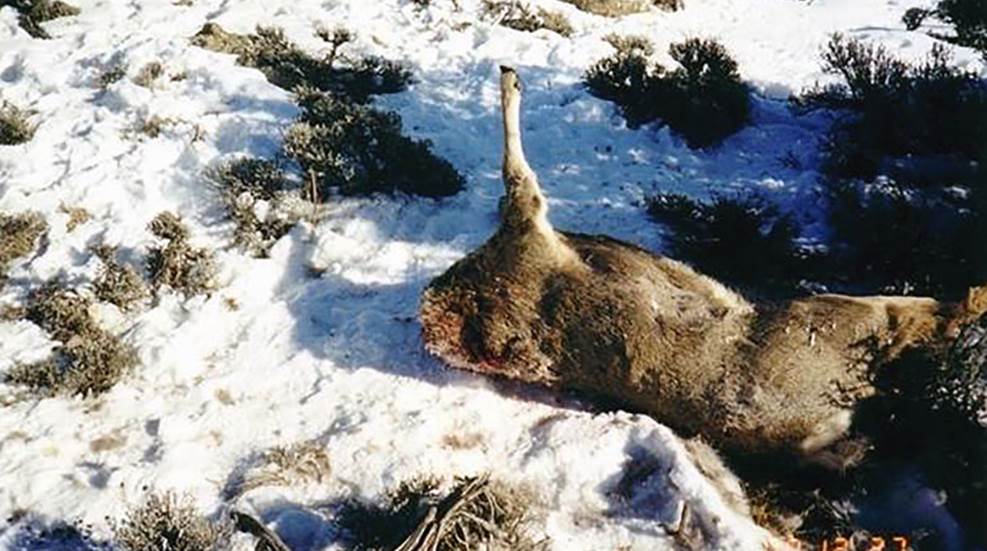 Make no mistake: Poachers are not hunters. Poachers are criminals and should be dealt with as such.

Before you hunt Bigfoot, snap a photo of that cottontail or push a moose out of a plane, you're going to want to check in on Phil Massaro's list of our country's strangest game laws.

Despite that Pennsylvania's mentored hunting-license program was designed to create opportunities for newcomers to hunting, a new proposal simply creates more barriers.