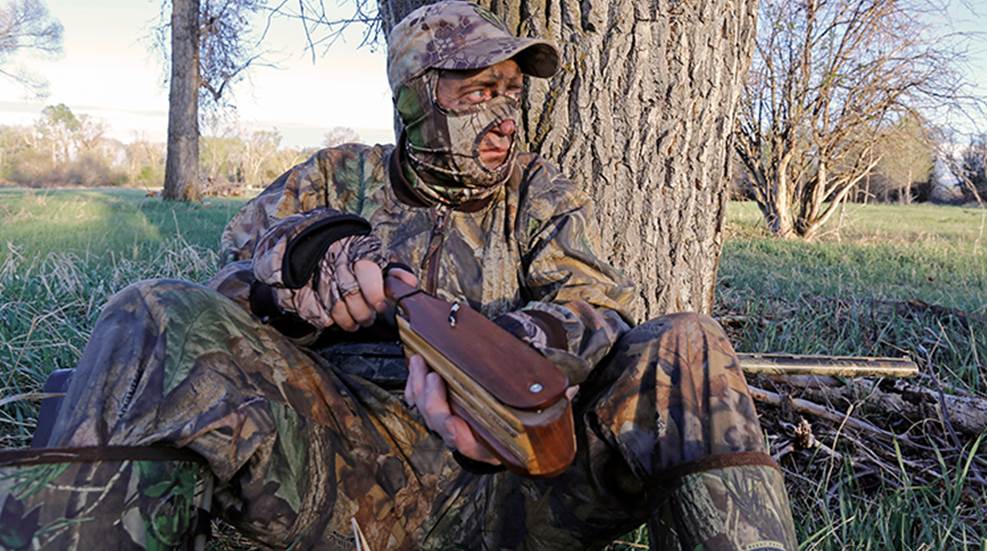 Having a hard time tagging that gobbler? Here's the gear that's just too darn useful to go without.

No matter who's on your list, Christmas shopping can be tricky. Fortunately, there's no shortage of gifts out there for a hunter or huntress. That said, finding the right one—particularly on short notice—can be a challenge. We've tried to narrow things down a bit with our annual Christmas Gift Guide.

Whether you're a novice or looking to upgrade, these new calls will have you talking turkey in no time.