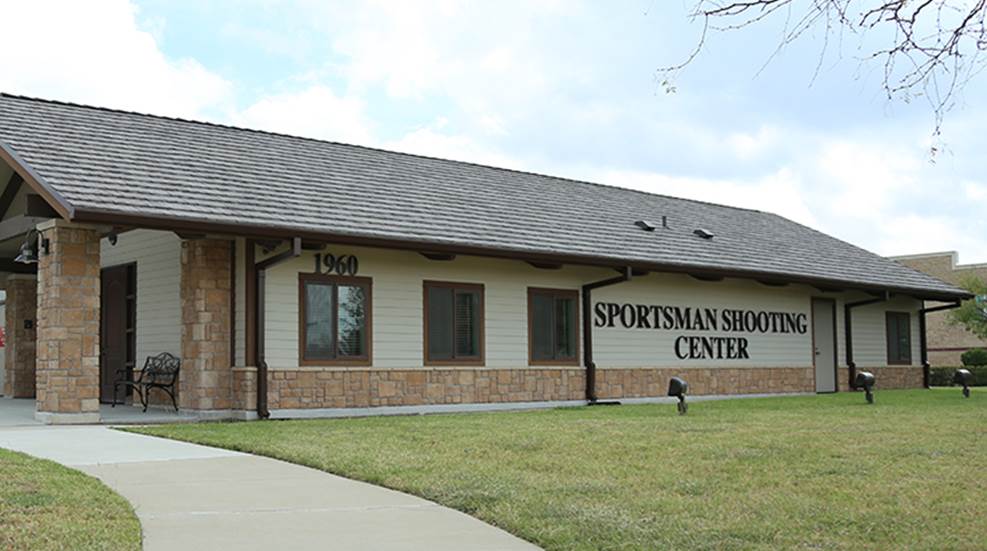 Shooting and hitting running game can be easy—if you learn how! The American Sportsman Shooting Center is the place to do that.

Put down that handheld portal to the digital world. Forget about soccer weekend. Take a break from the never-ending chore of yard maintenance. If you hunger for a surefire way to bring the family together in a setting that is guaranteed to generate a grin then plan a family day at your local shooting range.

Want to make more effective shots at deer? Take a lesson from a Navy SEAL. Then take his advice to the range and practice, practice, practice before you hit the woods.