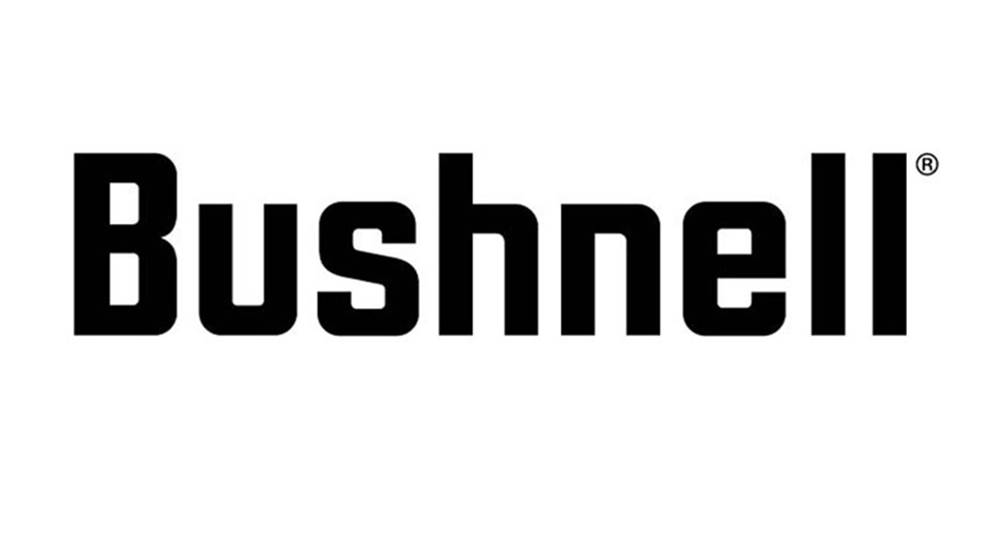 Bushnell has announced a new VIP Purchase Program, available to all members of the U.S. military, whether their status is active, retired or veteran.

Burris Optics is offering a $100 mail-in rebate on the purchase of a Veracity riflescope from now through Sept. 30, 2017.

Steiner has launched a new savings program that will provide the company's optics to America's law enforcement and security officers, military personnel and first responders at a discounted price.