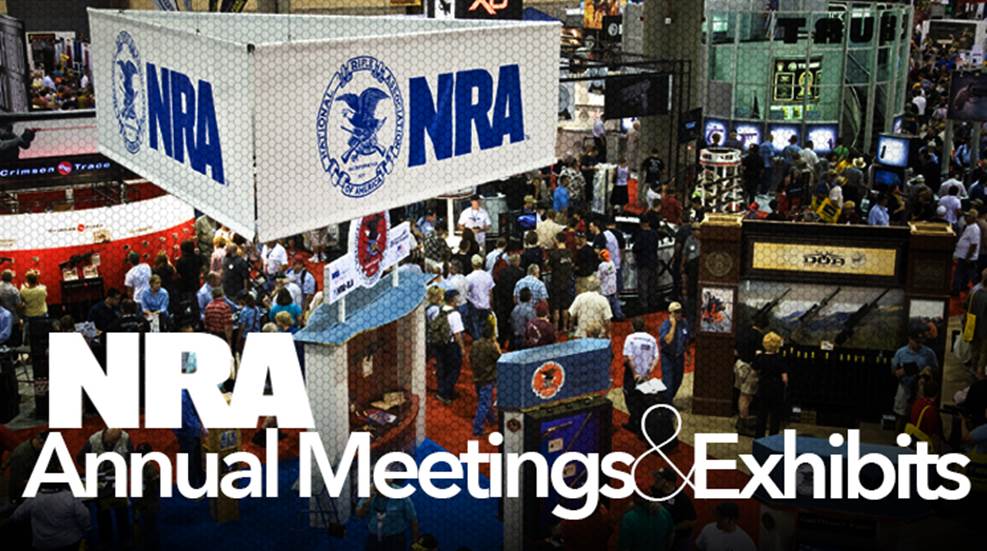 Brownells gun techs are on hand at the 143rd NRA Annual Meetings & Exhibits to help you build the gun of your dreams.

Customizing a rifle is a great idea—but don't wait until the last minute to do the work. Otherwise, you might learn some lessons a little too late.

When customizing a firearm, it's important to have a clear objective—are you trying to improve accuracy or aesthetics, shave weight or all of the above?