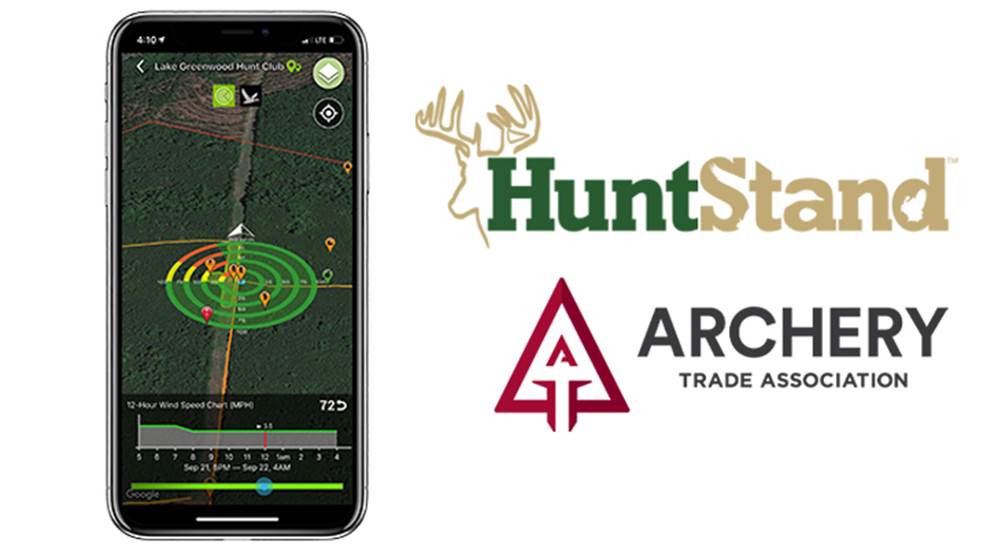 HuntStand has announced a partnership with the Archery Trade Association (ATA) under which it will offer discounts to ATA members and an all-new ATA Retail Locations Map Layer that instantly connects HuntStand users with ATA member retailers across North America.

The new year is starting off right as the 2015 ATA Show in Indianapolis gets set to showcase hundreds of new, innovative bowhunting and archery products!

If you couldn't make it to the 2010 Archery Trade Association Trade Show this year, here's a few notes on what you missed.