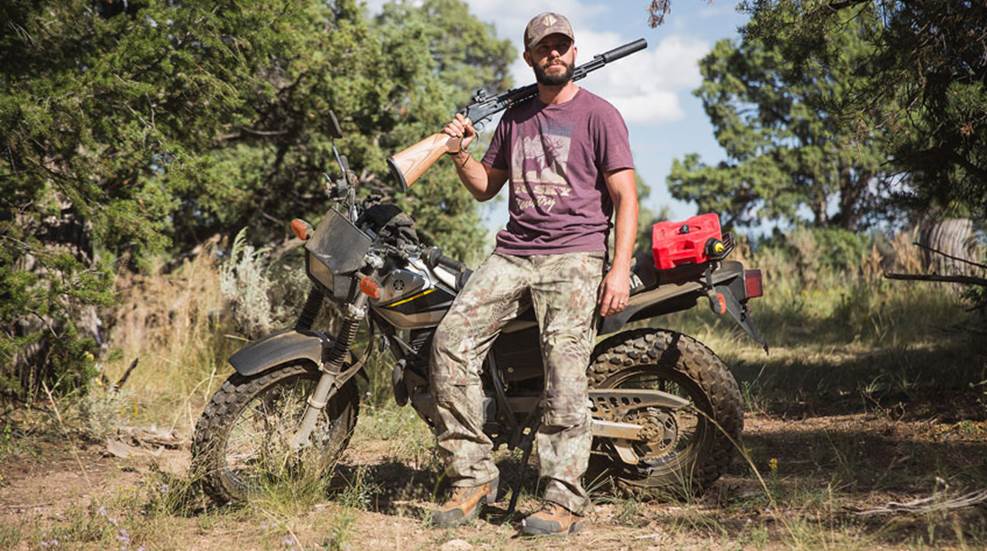 SilencerCo's new Omega 36M modular rifle suppressor is purpose-built to accommodate multiple platforms and calibers from .22 Hornet to .338 Lapua Mag.

NRA-ILA Commends Iowa Governor Terry Branstad for signing a bill into law last week legalizing the use of suppressors in the Hawkeye State.

Suppressors have been a hot topic in the industry of late—and something that NRA-ILA has been keeping an eye on for hunters, too. Among the hurdles they face though, is a general unfamiliarity from much of the hunting and shooting community. In hopes of turning that tide, the American Suppressor Association hosted a suppressor shoot during the NRA Annual Meetings & Exhibits outside Nashville, Tenn. last week. American Rifleman's Brian Sheetz had the opportunity to discuss the issue with Association President Knox Williams. Relive their discussion—and learn a few things—with the video embedded here.