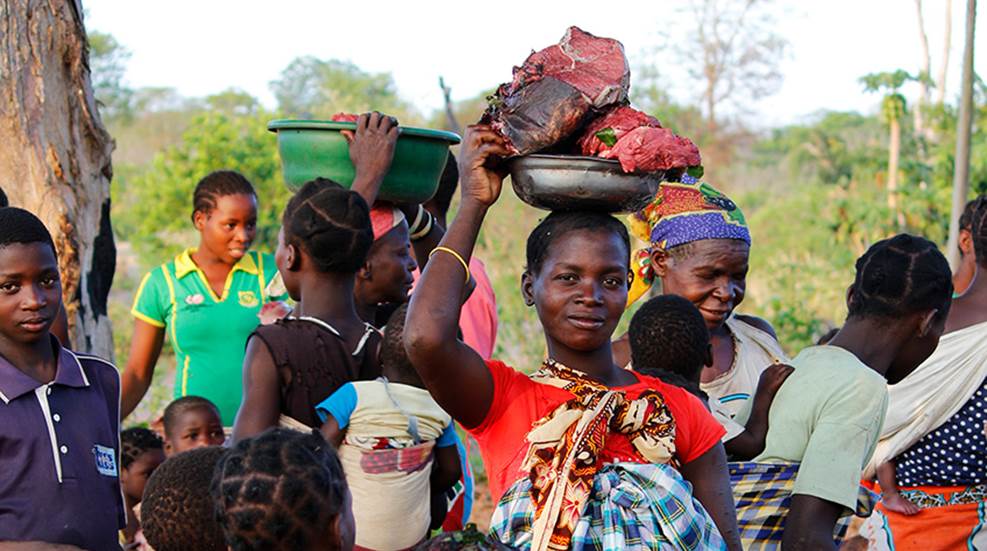 Contributor Philip Massaro discusses common misconceptions about what happens to the meat from African trophies harvested by hunters. We assure you, nothing goes to waste in Africa, especially not meat.

Conservation Force, the Dallas Safari Club and others filed suit last week against Delta Air Lines, Inc., demanding an end to Delta's embargo on the transport of "Big Five" hunting trophies from Africa.

Joe Coogan has known Harry Selby for more than 40 years, and remembers meeting him for the first time like it was yesterday.