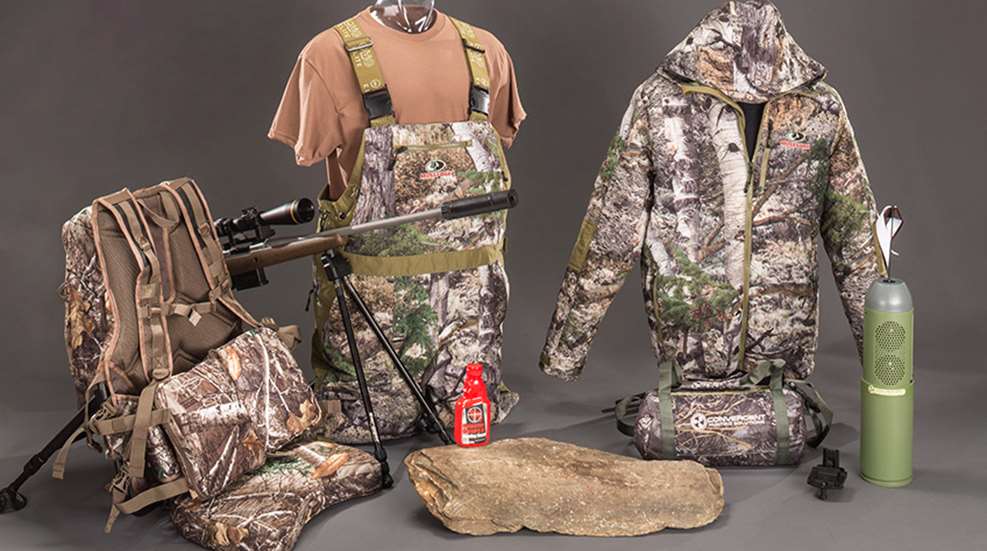 Plan on turning predators into prey this year? Here are a few must-have products that will help you get the job done.

For those who enjoy the StalkerQD bipod from Swagger, but who hunt with shotguns, the company has released a brand new adapter to fit the bipod to one's favorite scattergun.

Here is a list of some of the most innovative new gear for turkey hunters introduced this year.

Preparing for a Western whitetail hunt? Here's the gear you'll need.