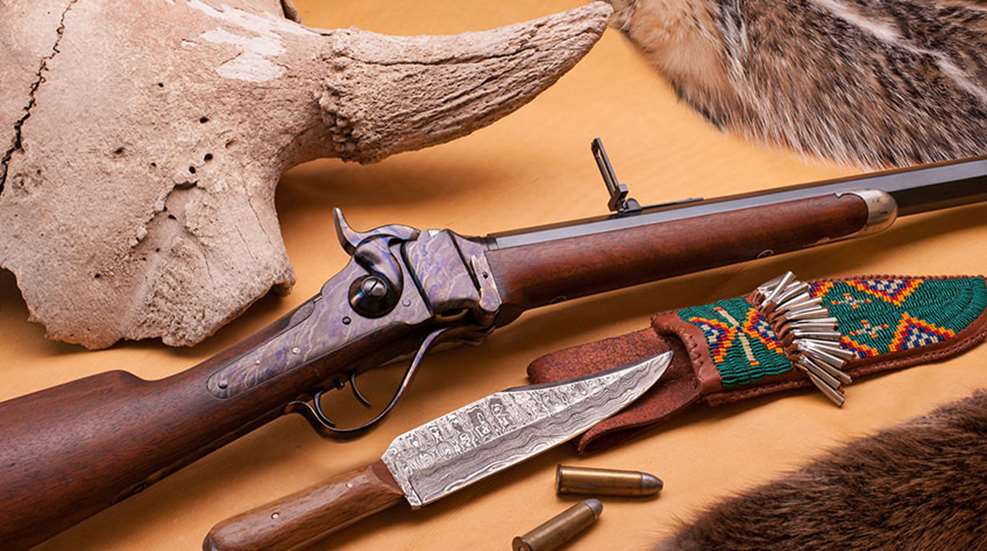 Enter NRA Whittington Center's "Hunt of a Lifetime" raffle for your chance to win a New Mexico trophy bison hunt, an original 1874 Sharps rifle, a locally-made Damascus knife and sheath, and an original piece of wall art by Ronald Kil.

The Taylor's & Co. Half-Pint Sharps carbine is an elegant rifle from bygone times; it's a scaled-down development of the massive Sharps rifles that once brought down American bison herds.

The Sharps Rifle Company (SRC) developed the .25-45 Sharps cartridge and introduced it in 2012. Not to be confused with Shiloh Sharps—a company that makes historically correct blackpowder cartridge rifles—SRC is for all practical purposes built around this one cartridge, which is designed to replicate .250 Savage ballistics in an AR-15. Four years after its introduction, most hunters have never heard of the .25-45 Sharps. That's about to change.

It's a new cartridge with a storied, old-school name, but in fact the story is largely the same.