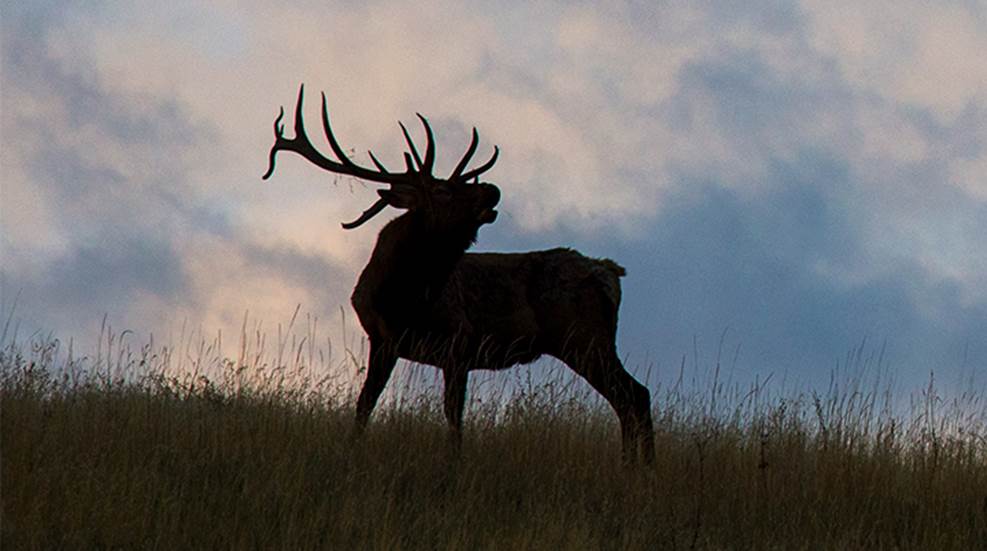 A hunter's first elk and a bogged-down stalk on a desert mule deer highlight hunts with new versions of Ruger's M77 Hawkeye bolt actions.

Get a closer look at the Ruger M77 Hawkeye Hunter, the latest addition to our #SundayGunday series.

Ruger unveils a stylish Limited Edition M77 Hawkeye celebrating the rifle's five decades in the making.

The Hawkeye Alaskan is designed to be used in the harshest weather on Earth. Its name well chosen, the Alaskan is up to the task.