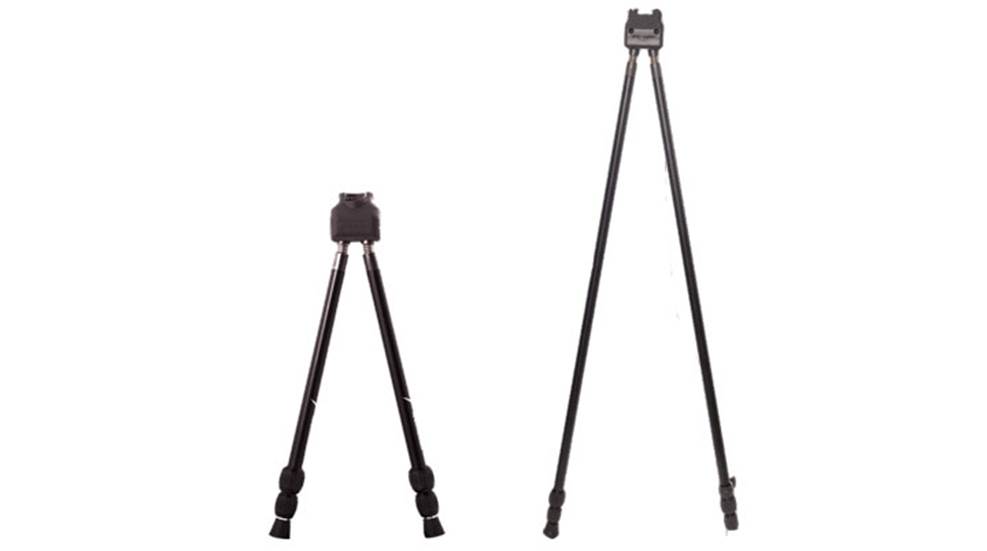 There are quite a few bipods in the world, but few boast that they are intended for use in every kind of hunting situation, and will support crossbows just as well as rifles. Swagger's QD42 and QD72, promise just that.

Plan on turning predators into prey this year? Here are a few must-have products that will help you get the job done.

For those who enjoy the StalkerQD bipod from Swagger, but who hunt with shotguns, the company has released a brand new adapter to fit the bipod to one's favorite scattergun.

Designed with the varied needs of hunters in mind, the Stalker QD42 bipod, from Swagger, provides enough versatility to shoot supported over the soft walls of a ground blind, while still retaining the ability to collapse short enough for use in the prone position.