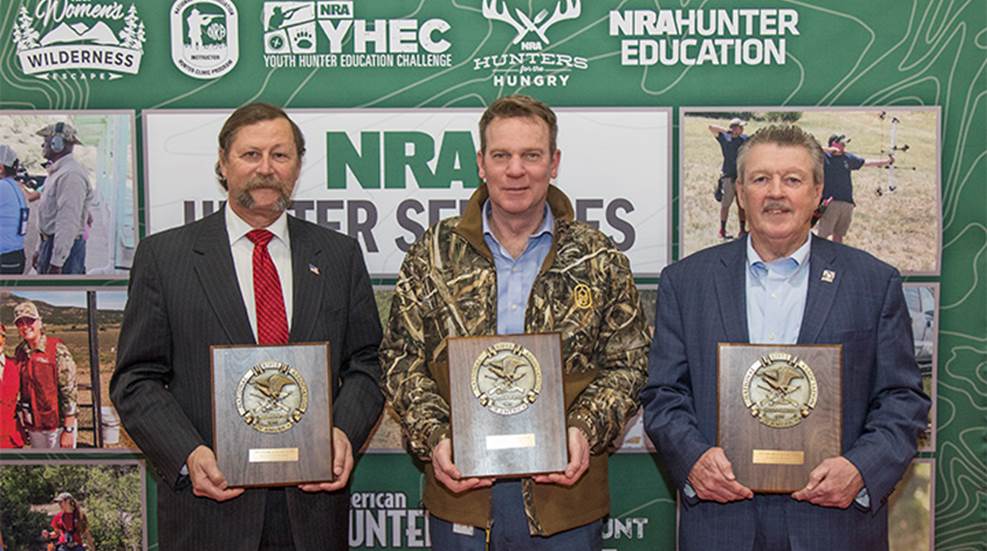 Historic legislation passed in Pennsylvania allowing hunters to pursue game on specific Sundays. But the road to get there was littered with its fair share of hurdles. We learned firsthand what had to happen to make Sunday hunting a reality for Keystone State sportsmen.

Thanks to the 2019 enactment of Sunday hunting legislation, Senate Bill 147, hunters may take part in America's oldest tradition seven days a week.

On November 27, governor Tom Wolf signed Senate Bill 147 into law, allowing hunting on three Sundays each calendar year; one during the deer rifle season, one during the deer archery season and another to be determined by the Pennsylvania Game Commission.