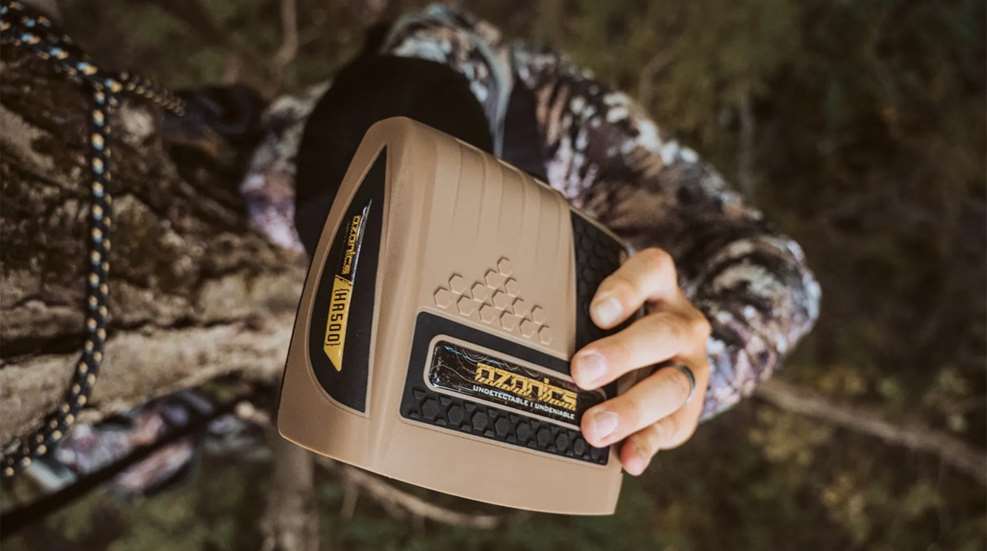 The Ozonics HR500 ozone generator offers significant performance enhancements, including a 50 percent reduction in noise, a "hands-free" app-enabled interface and remote-control compatibility.

Ozonics Hunting has debuted the new Micro3 ozone generator. Working off the 12V power of a cigarette lighter, the Micro3 plugs easily into most any car, truck, boat or RV.

Hunters have long been at war with their own odor. With technology marching forever forward, modern hunters enjoy scent-control technologies Fred Bear's generation couldn't have fathomed.

You name it, they've got it here as day three kicks off at the ATA Show. Based on what I've seen over the first two days, the new year will be a promising one for us bowhunters!