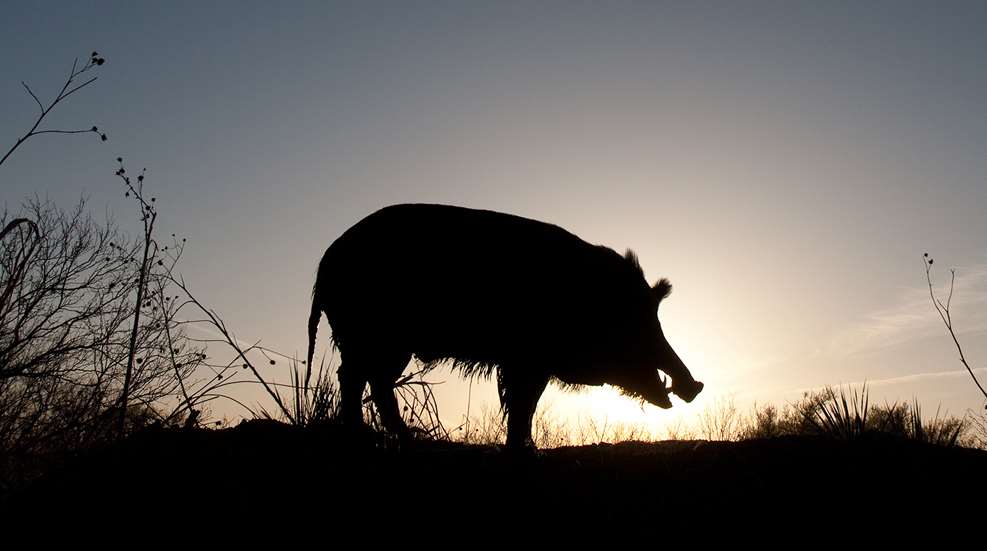 The author goes to Texas for hogs and 'yotes in the night with a Henry lever action, an Armasight thermal scope and Federal's HammerDown ammunition.

EOTech, a Michigan-based manufacturer of holographic and magnified optics, has acquired Intevac Photonics, a California-based technology leader in cutting edge high-sensitivity night vision sensors, cameras and systems.

Alternative optics such as thermal and night-vision optics, while great tools to extend precious predator hunting hours, don't operate like your average scope or binocular. Here are a few things to take note of before embarking on your next nighttime hunt.

Today's hunters have a wide array of choices in both light-intensified optics and thermal optics to help them see their prey when the lights go out. Which technology works better, though, is more of a debate than you may realize.