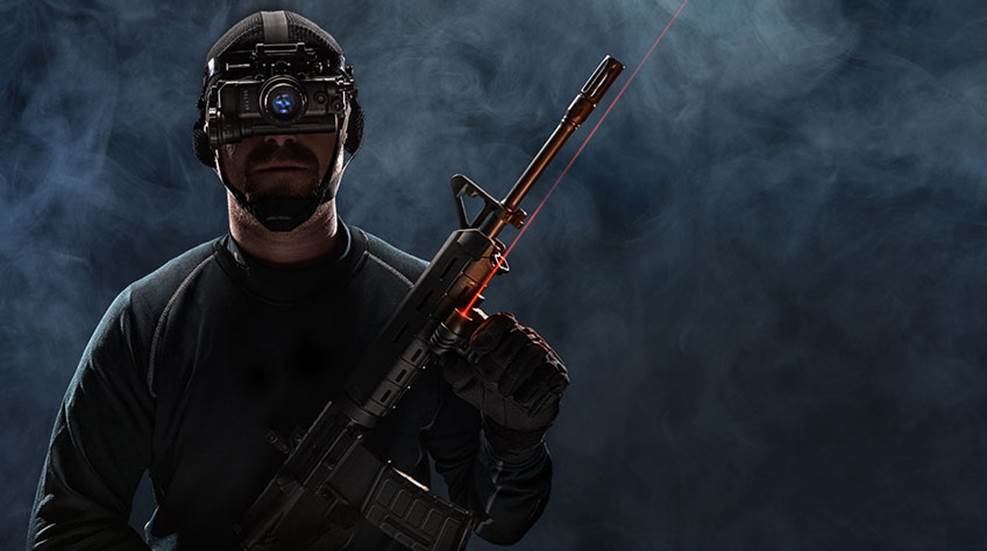 Alternative optics such as thermal and night-vision optics, while great tools to extend precious predator hunting hours, don't operate like your average scope or binocular. Here are a few things to take note of before embarking on your next nighttime hunt.

Assistant Editor Connor McKibbin recently had the opportunity to join Federal Premium, Savage Arms and Bushnell in Texas to test Federal's new .224 Valkyrie cartridge—the world's first cartridge to remain supersonic at 1300 yards, designed specifically for AR-15s.

Night Optics has unveiled its new SVTS-80 Fusion thermal riflescope that combines night vision with thermal overlay for fast target acquisition and identification.