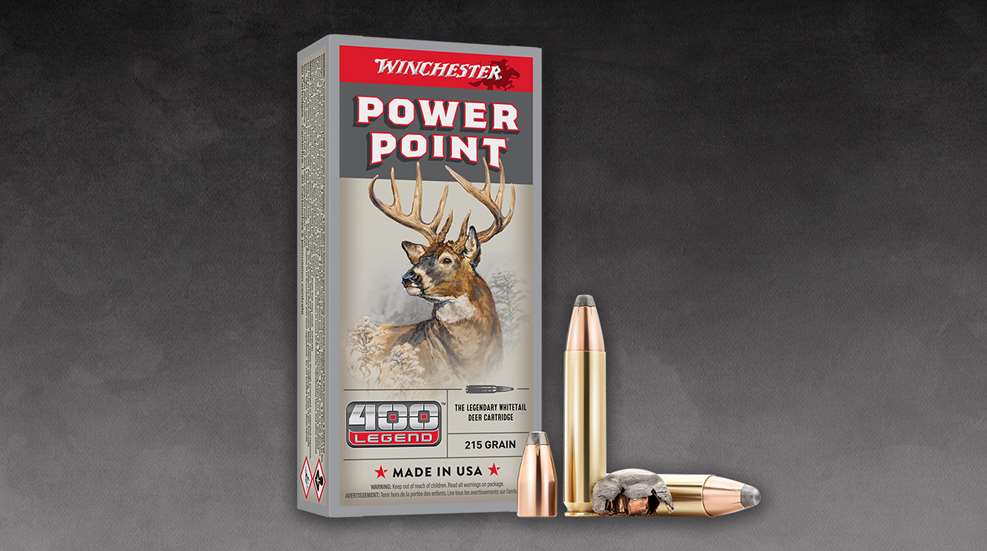 Winchester introduces the 400 Legend, a new straight-walled cartridge that offers superior ballistics, deep penetration, excellent accuracy and quick knockdown.

The all-around 27 Nosler is good for anything in North America short of big bears or bison.

These five revolutionary hunting cartridges released since Y2K have undoubtedly earned their spot among the classics.