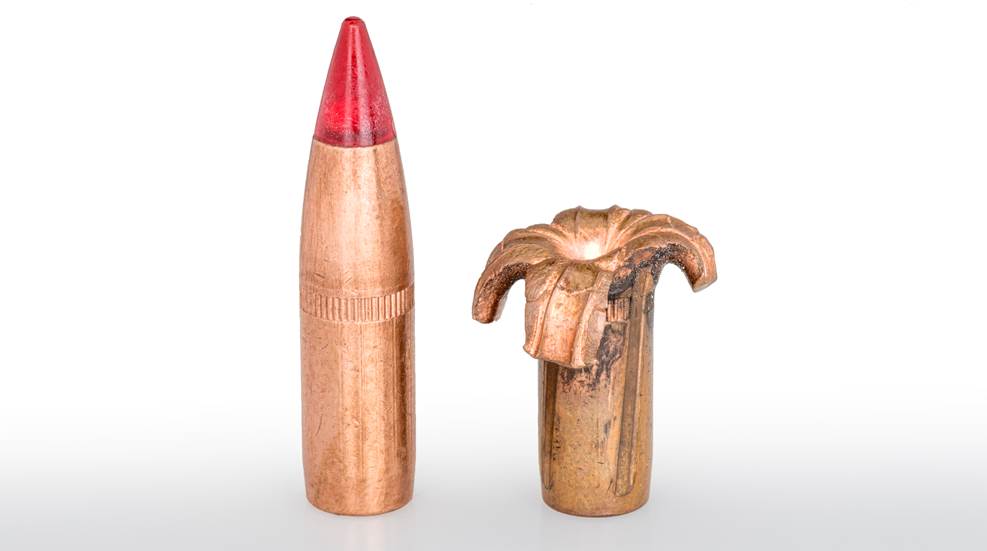 Effective July 1, 2019, certified non-lead ammunition is required when harvesting any game with a firearm in California.

Just one day before President Trump's inauguration, departing U.S. Fish and Wildlife Service Director Dan Ashe—and the administration that appointed him—took one last shot at American hunters by issuing Director's Order No. 219, which directs the USFWS to expand the use of nontoxic ammunition and fishing tackle on USFWS lands, water and facilities—and for certain types of hunting and fishing regulated by the Service outside those areas—to the fullest extent by January 2022.

In December 2014, Congress approved the Fiscal Year 2015 Consolidated and Further Continuing Appropriations Act. Included in the act were a number of pro-gun provisions pushed by NRA-ILA that prevent the Obama administration from implementing its anti-gun agenda.

NRA and other conservation organizations call for Interior Department to reject lead-ammo ban petition; Hornady urges hunters and shooters to take action.