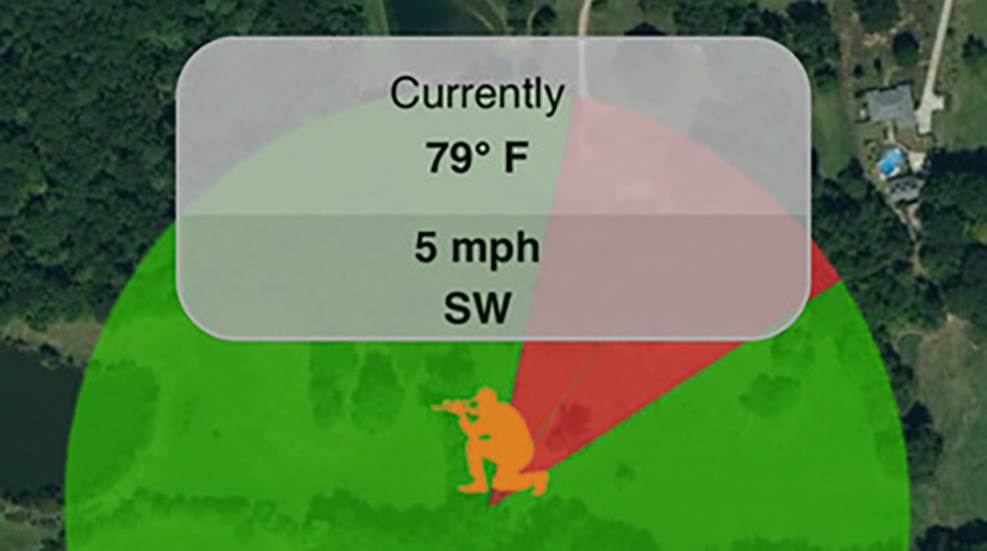 The latest smartphone app developed by researchers at Mississippi State University will likely deliver unprecedented scientific insights into deer hunters and hunting tactics.

Patricia Drauch entered her garage assuming that, as always, her 14-month old son, Stanley, was close behind.

A Mission, Tex., family got quite a shock last week when the family dog, a black Lab, returned from its morning jaunt carrying a human hand!

It is said that you should never insult a man's gun or his dog.I thinkfurther emphasis ought to be on the dog.