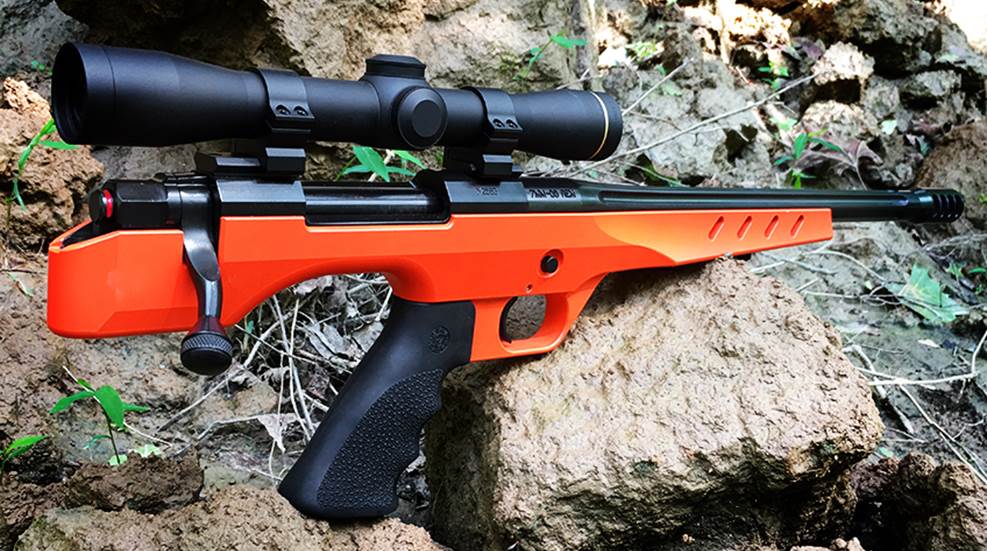 Nosler is redefining handgun performance with its new Model 48 Nosler Custom Handgun, featuring match-grade components, a phenomenal stock design and a superior trigger. Hunters looking for an exceptionally accurate handgun that will stand the test of time need look no further.

The 10mm Super Redhawk is a capable hunting tool that would proudly play a prominent role in anyone's handgun hunting arsenal.

A variation of the Ruger Standard, the Mark IV Hunter features stainless metalwork with a handsome, brushed satin finish, and a 7-inch bull barrel with six flutes. It's fitted with iron sights, but it's drilled and tapped for optics.