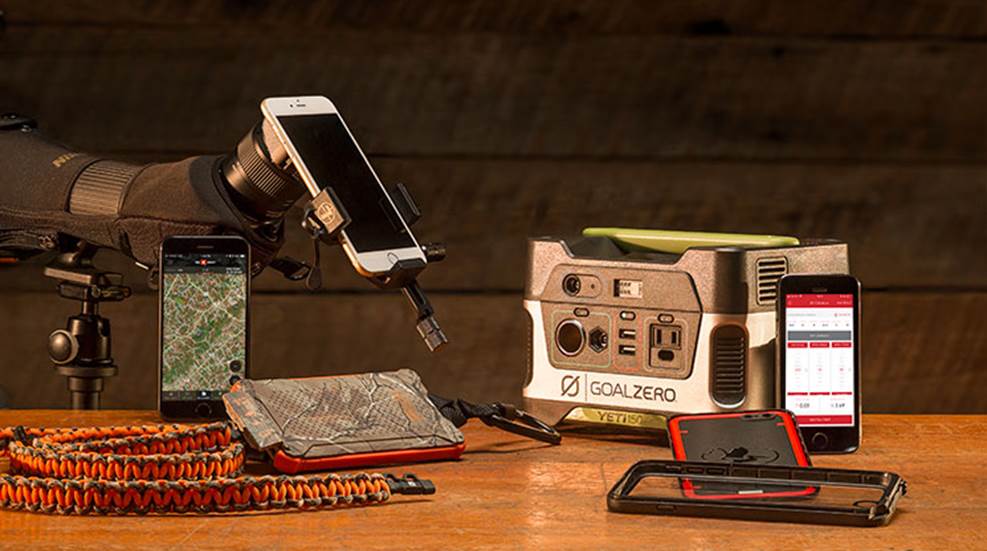 Here are a few of this year's must-have electronics for hunters.

Contributor Philip Massaro takes a look at the new Kestrel 5700 Elite weather meter with applied ballistics, designed for long-range hunters and shooters.

Field Editor Frank Miniter has found a GPS watch that hunters everywhere should take a closer look at.