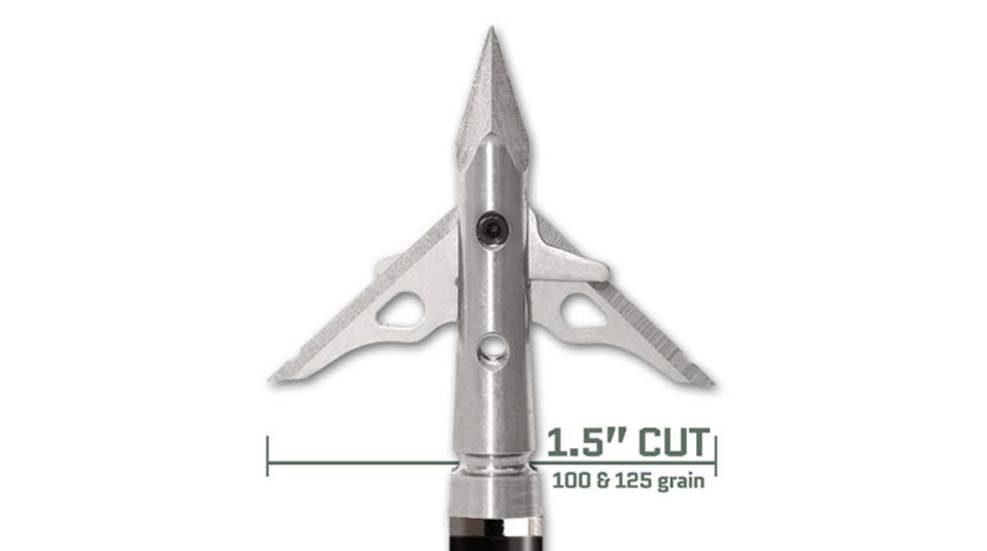 Deriving its name from its narrow, penetration-enhancing 1.5-inch diameter cut, the SEVR Titanium 1.5 is specially engineered for hunters seeking better penetration—particularly on larger game such as elk, moose and bear.

SEVR Broadheads has released a two-blade expandable broadhead, designated the SEVR Titanium (Ti) 2.1.

G5 Outdoors has announced the arrival of its latest broadhead for 2014, the Havoc.